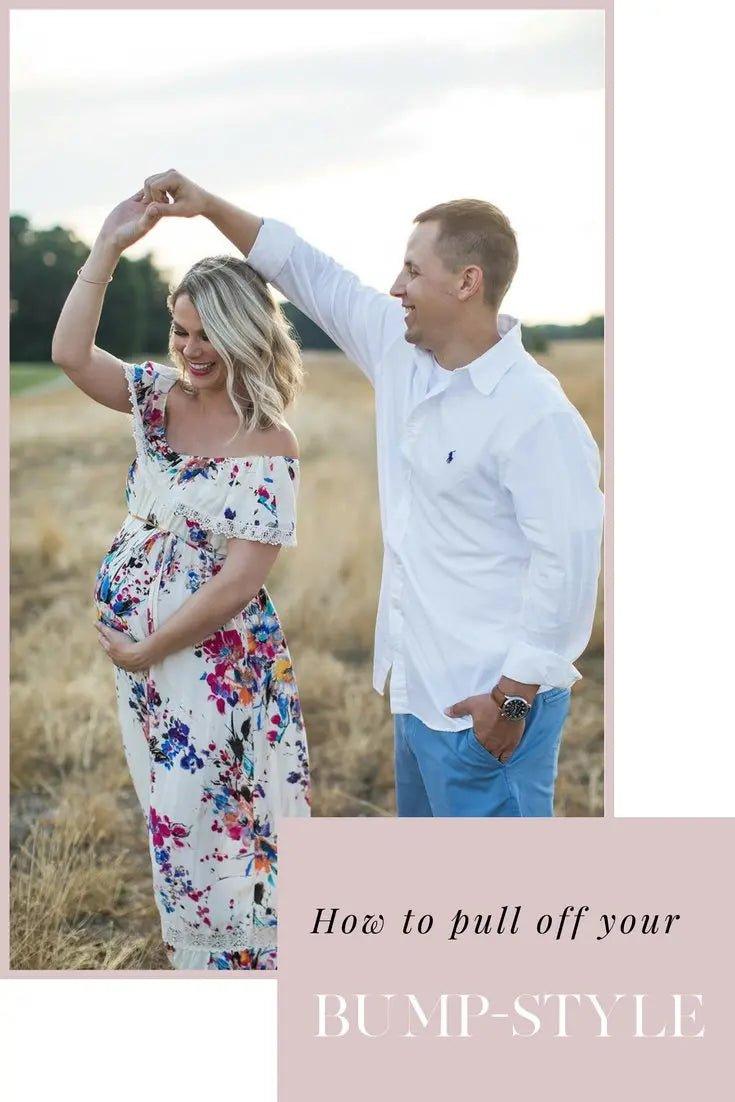 Bump Style
Joelle + Co loves an expecting mama so we wanted to put together an initial style guide for pregnancy. Being pregnant means being comfortable. But if you're anything like a Joelle + Co mom, you want comfort while still looking cute. Here are some of our picks to pull off major bump style!

Flowing (and Flattering) Dresses

Fabric details, yes please! The Taupe Polka Dot Crochet Detail Sleeveless Dress is what bump style is all about. The slight oversized fit and baby doll bust line will grow with you as your belly does too.  It's a combination of boho with a feminine touch. You can pull this dress off as is or layered with your comfy maternity leggings.



A bump style staple your closet needs is the Black Side Pocket Maxi Dress. As we mentioned before, we are all about comfort and this maxi knows comfort. It will flatter you no matter which trimester you're in. By just looking at it, this dress looks comfy!  No matter what the occasion, there are a few ways to dress this
dress up or down - sandals and a hat for a casual beach lunch or heels and red lipstick for a nice dinner date, style to your liking. Remember, maxis are your new best friend!

Button Down Blouses

If you love a good button down, this next bump style pick is gold. Button downs' are a pregnant woman's dream.  Our Light Blue Pinstripe Floral Button Down Blouse will stay in your wardrobe rotation through all 9 months! The overall floral print is fun and flirty and the stripes add the finishing touch. When your bump gets bigger, wear this blouse unbuttoned with your favorite basic tee or tank underneath.


For work or play, the Light Blue Stripe Short Sleeve Maxi Dress is a must have! The blue tone stripe print makes you feel girly all while showing off your precious cargo!  Did we also mention the nursing friendly v-neckline?  Short sleeves, throw on your sandals, wedges, or booties to complete this effortless bump style look.
Cutest stripe print dress we ever did see. It is possible to dress cute and cozy when you're expecting especially with this maxi dress!


Bump style doesn't have to be boring and when you're able to wear a piece that will grow with you, you've found a winner!  Joelle + Co wants you to be bumpin' in style from little bump all the way to 40 weeks and beyond!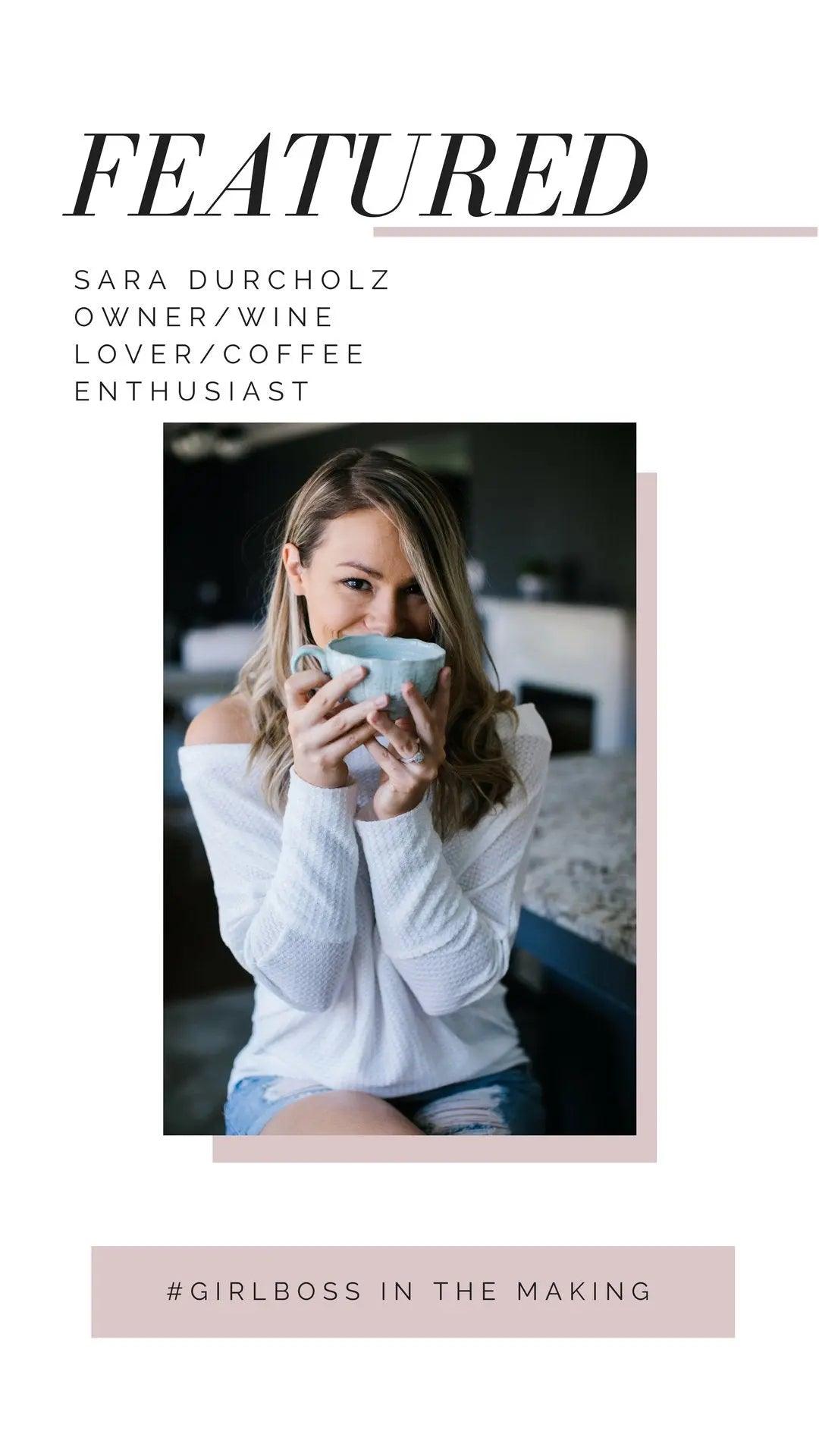 About Us
A passionate, goal driven female who happens to be a mom, wife, and loving friend, Sara's story is a part of why you'll love Joelle + Co. 
Read more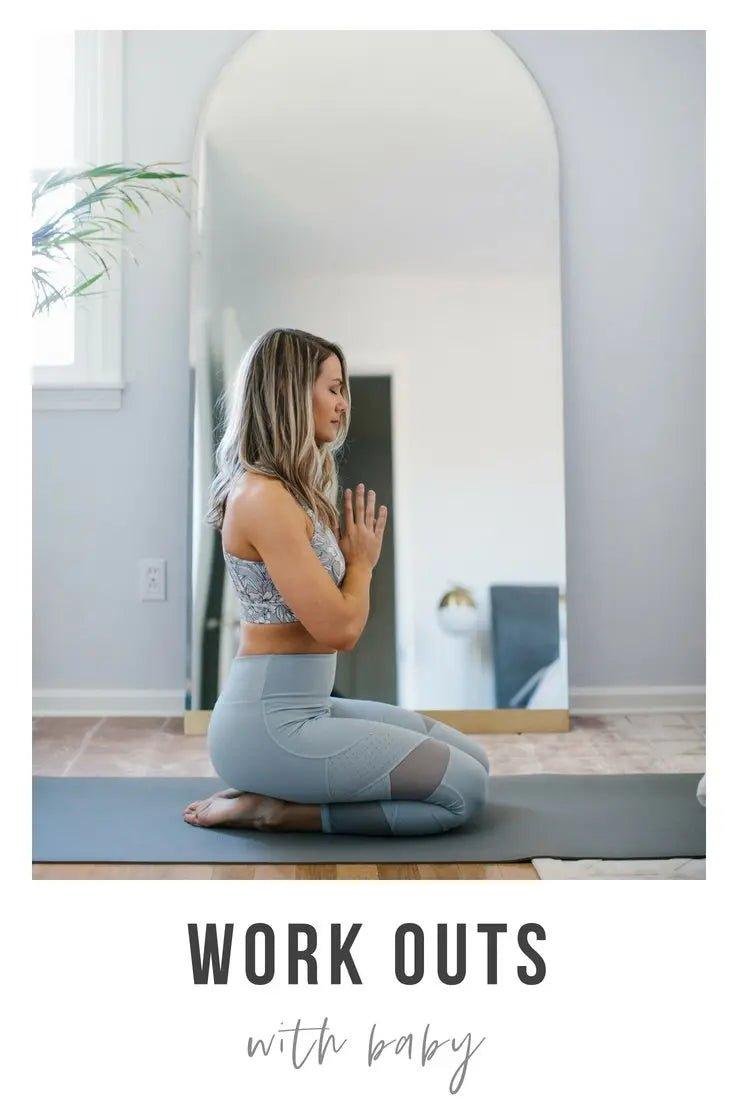 athleisure
Let's face the facts, being able to go to the gym when having a baby, toddler or a few kids is close to impossible.  Not only are these easy to do with your baby but we also want to show off some p...
Read more