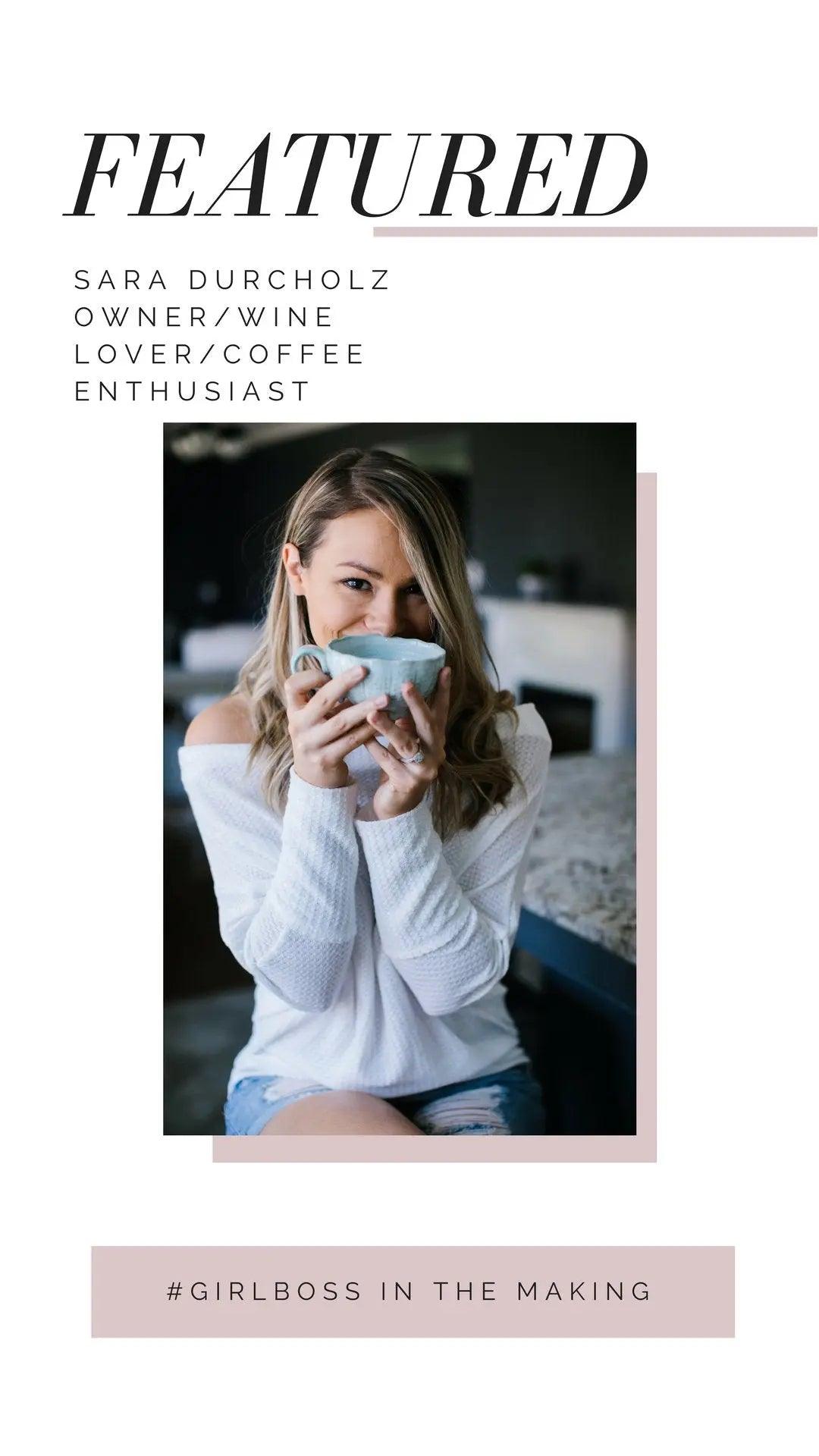 A passionate, goal driven female who happens to be a mom, wife, and loving friend, Sara's story is a part of why you'll love Joelle + Co. 
Living on the east coast, Sara started her career in the busy fashion world of New York. Pouring her heart and soul into an industry where her endeavors went unnoticed brought out the entrepreneur side in Sara. She knew that if you wanted to succeed, think outside the box and create something of your own. By saving up hardworking money from fashion jobs to side work to bartending, Sara was able to make dreams she didn't know she had come true. Her first store, Single Thread Boutique was open and ready for business!
Always holding a passion for fashion close to her heart, along with Single Thread Boutique, Sara came across another idea. She wanted to connect with customers, especially moms on a personal level. Being a busy mom always has its fashion trends but what about the comfort? Whether you're pregnant or running out the door with 2 minutes to spare, you want to still look your best without having to actually do anything. Plus, what about cute baby clothes and products? Joelle + Co started as a conversation between Sara and Lauren, friend and General Manager, which has now transformed into a reality.
Get to know Sara more here and follow her personal Instagram @saradurcholz
0 comments