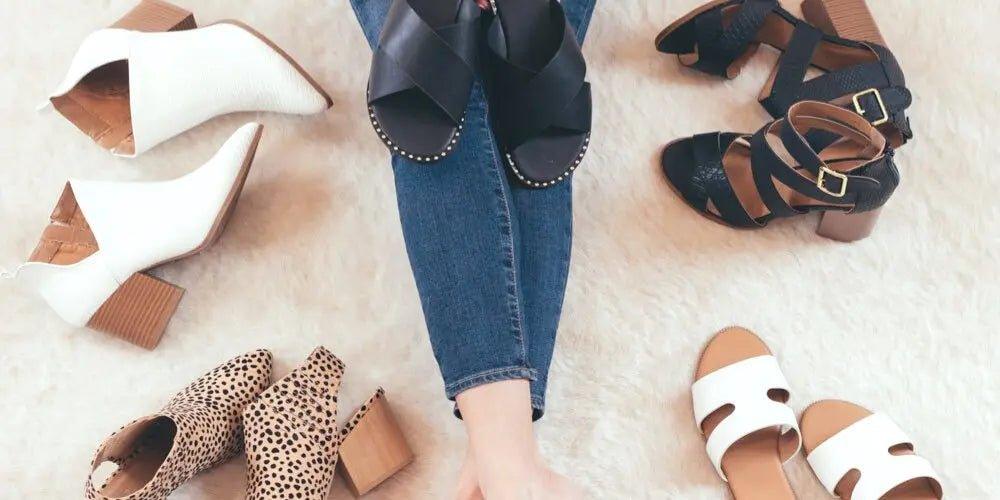 Let's talk shoes! I don't know about you all, but shoes are my WEAKNESS! I think I have more shoes than I do outfits to wear them with! We have so many cute styles for spring - whether you're looki...
Read more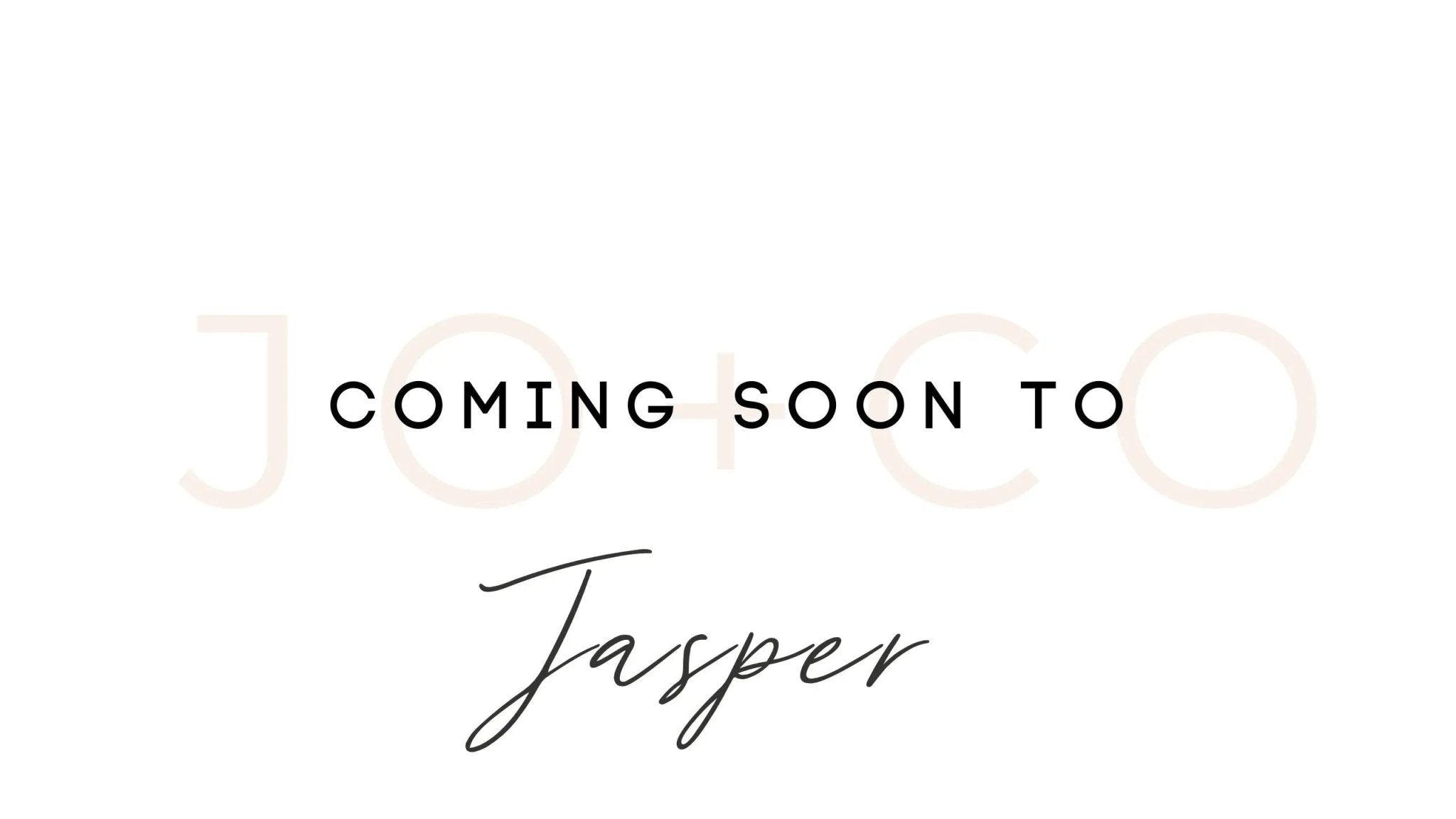 JO+CO Jasper is coming! (finally)
You know when you're anxiously waiting for something to happen because you're looking forward to it every day, but then it seems like it takes FOREVER to get there?  Yeah, that's the story of our J...
Read more