 We've decided to do something new around here! It's time to introduce
you all to our very own #JOCObabes! On our other social media platforms will be featuring one of our babes each week. They will do try-ons of their favorite pieces in the store + how they would style them! They each have different styles, different shapes & different preferences so this will keep each piece refreshing!
Now, let's introduce our babes!
Olivia
Meet Olivia! This is our sweet manager. If you've came in the store you've probably seen her around! Here she has paired our Untamed Leopard Print Midi Dress with our Jax Sandal for a cute + casual look. This dress can also be paired with a sneaker, wedge, throw on a graphic tee - the ways are endless!
Lexie
Meet Lexie! She's the face you see on our social media platforms all the time! Her role is all things Marketing - the website, your orders, social media, etc. Here she has our Elliott White Blouse paired with our Suzy Jansen Denim + the Notice Me Now Mules making the perfect spring outfit!
Ellie
Meet Ellie! She is one our adorable stylist! She works the floor mainly + sometimes helps with website shoots! Here she paired the Elliott in Mauve with our Suzy Jasper Denim + Walking On Sunshine Mule! This top is so easy for spring plus it's available in 3 colors!
Jaye
Meet Jaye! She's another one of our sweet stylist! Here she has paired our Amina Snake Print Shorts with our Gotta Have It Top + Notice Me Now Mule! Such an easy but trendy look!
Madeline
Meet Madeline! She's the newest of our JOCO babes + we are so glad to have her! Here she paired our You've Got This Graphic Tee with the Liana Skirt - one of our favorite looks this spring season!
To see more of our #JOCObabes be sure to follow us on our social media platforms!
INSTAGRAM: 
https://www.instagram.com/shopjoco/
FACEBOOK: 
https://www.facebook.com/shopjoandco
FACEBOOK VIP: 
https://www.facebook.com/groups/shopjoelleco/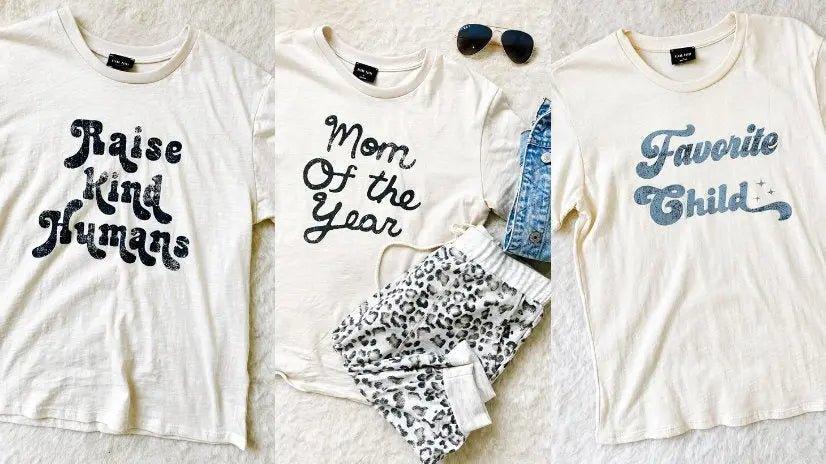 It's time to spoil all of those special mommas out there! Whether you like to give something simple like chocolate or go all out + get her a new outfit, we've got all the ideas for you! We're here ...
Read more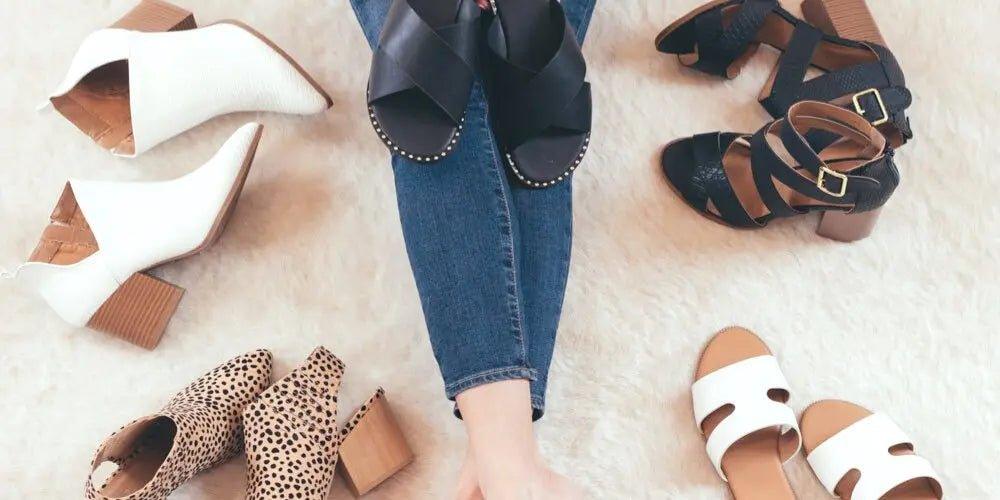 Let's talk shoes! I don't know about you all, but shoes are my WEAKNESS! I think I have more shoes than I do outfits to wear them with! We have so many cute styles for spring - whether you're looki...
Read more