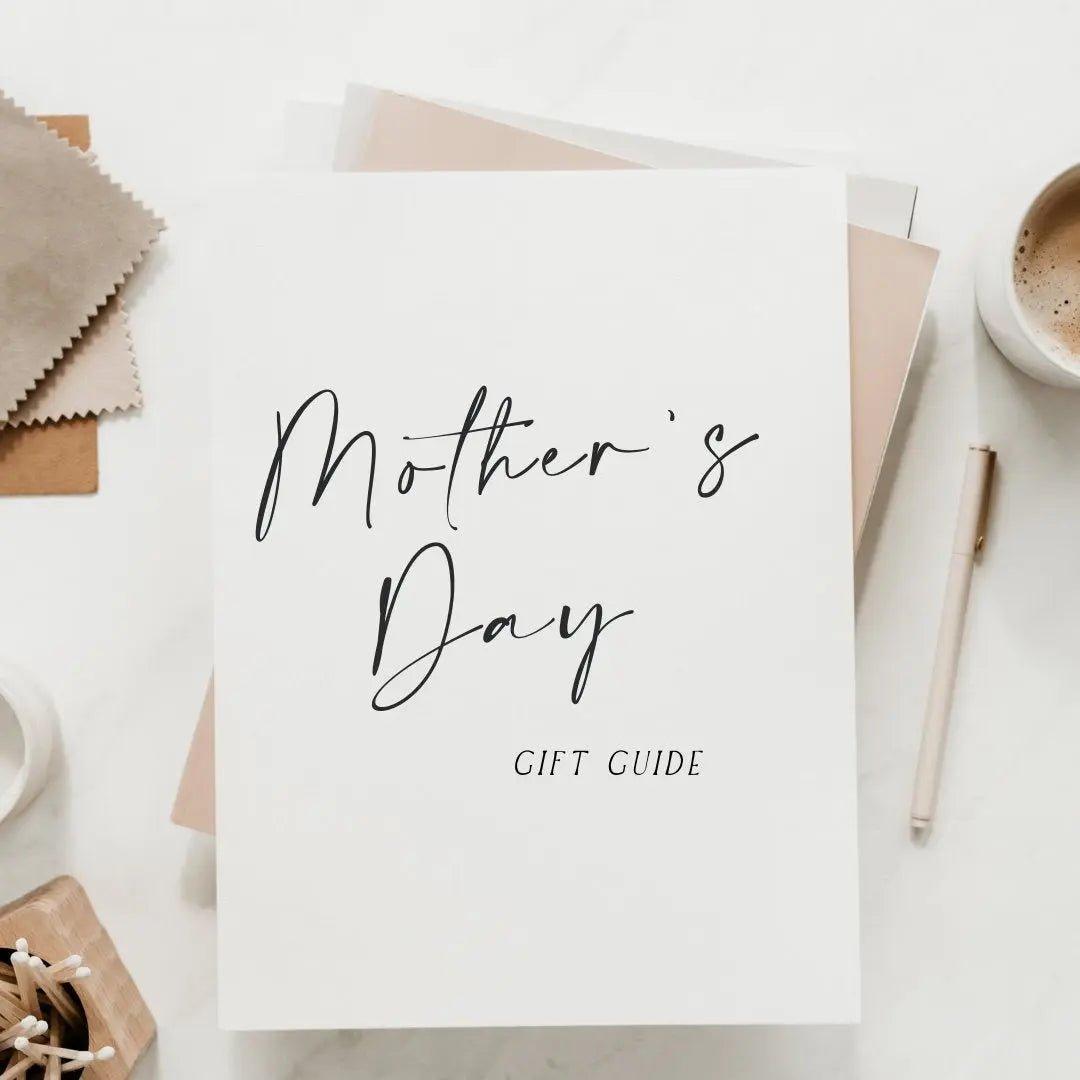 Mother's Day Gift Guide
It's almost time to celebrate our favorite ladies in our lives - Mother's Day is just right around the corner! I think it is so important to always celebrate those around you & with how last year has been, our mama's need all the love! We are featuring some of our favorites from our Mama Collection which is live on the website now! Don't wait - these styles are sure to go fast! 
Graphic Tees
What better way to represent than with a graphic tee? We just got these in & I am obsessed! These tops are all the best go-to styles, whether you are dressing up with a skirt or lounging with leggings! 
Jewelry
Adding this cute little necklace to cart now! I love dainty statement pieces like these - something you could wear alone or effortlessly layer with! Simple necklaces like these are a constant need for my wardrobe, no matter my outfit choice from day to day! Jewelry is always a great gift for all the mamas in our lives!
Tote Bags
We love a cute accessory & these make the perfect gift for any mama out there! These are our Happy Mama canvas tote bags, very large & a great addition to any mamas with on the go lives!
Hats
This is a style every mama will need. Bad hair day or simply don't have the motivation to fix your hair today -- I've got you! This hat is so cute, coming in three colors and the script "mama" to constantly tell the who you are! 
Gift Cards
If all else fails - GIFT CARDS! Every mom appreciates even the smallest gifts - flowers are pretty but gift cards can last forever (in some cases anyway!)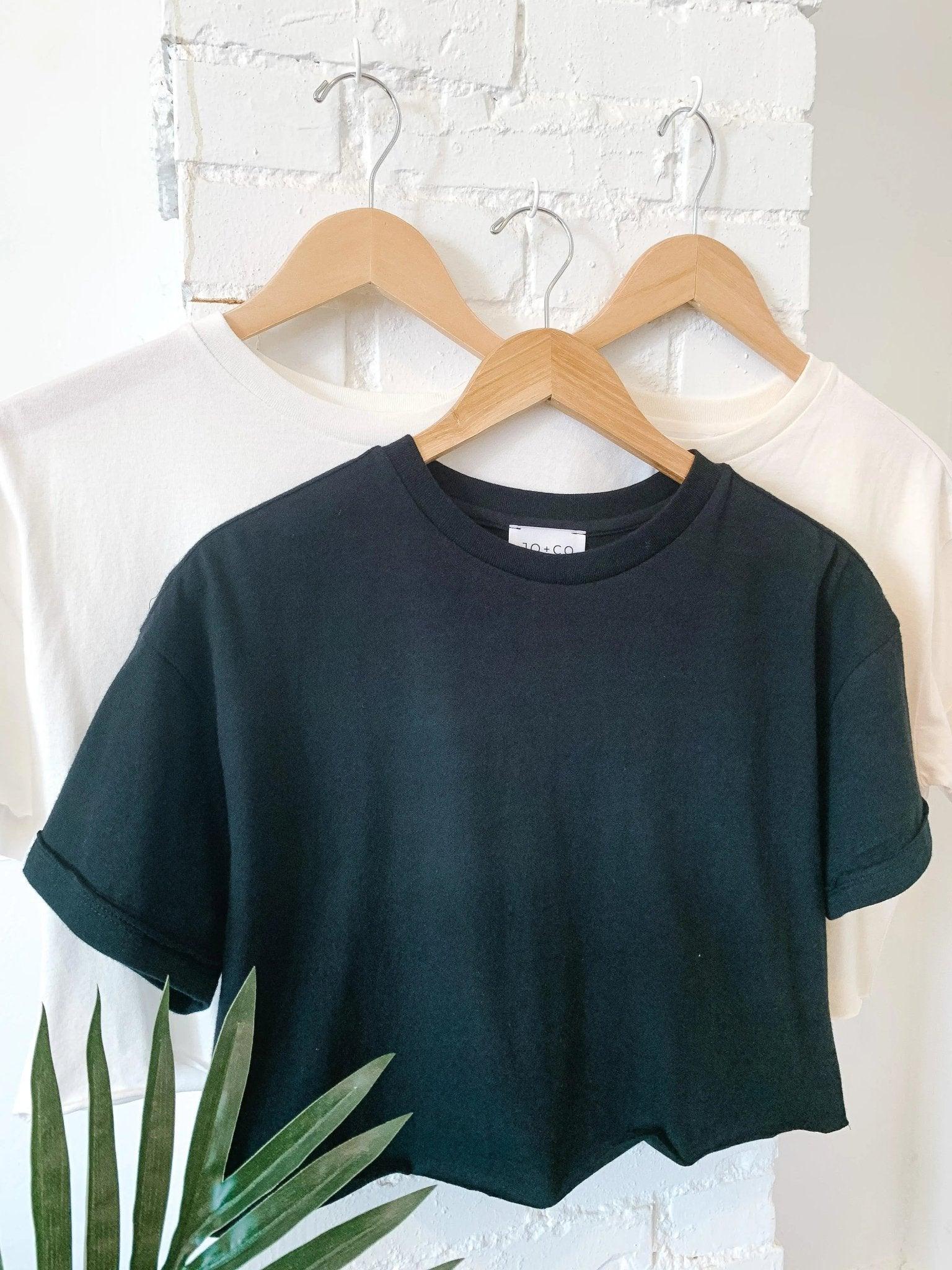 Chic Women's Style
You ever find the best basics and then get stuck with how to style them? Babe, I've got you! Showing you how to style our Get It Right Top with some of our top picks from our collection! Going o...
Read more
Downtown Newburgh
To each + every visitor, We could not have wished for a better kickoff to the holiday season. We are so grateful to ALL those who came out to shop with us at our Newburgh + Jasper Holiday Op...
Read more