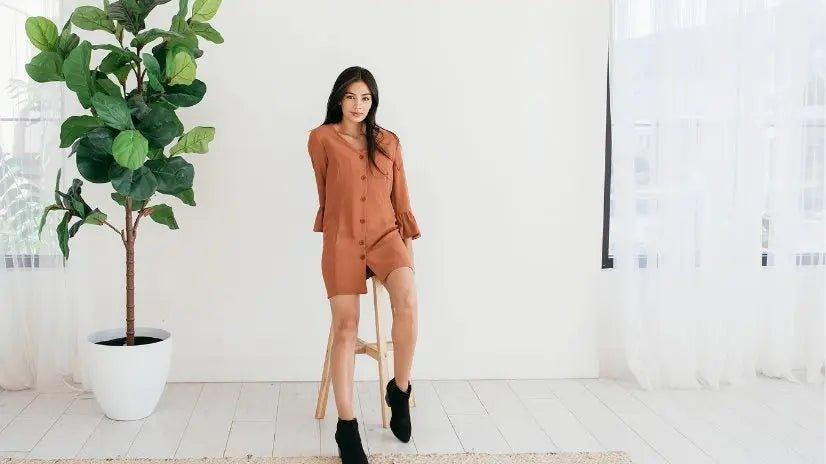 Transitioning Dresses Into Fall
My favorite season is right around the corner! This also means it's almost time to start prepping your pre-fall/fall wardrobe. For some of us, this season means sweater, sweaters, sweaters. But dresses can be worn into fall, too! Don't let the chillier weather get in the way of not wearing dresses into fall. There are so many ways to make a dress appropriate for the upcoming transitional season. 
Read below how we are taking some of our favorite dresses into fall!
The Perfect Start To Fall
This color is perfect for fall! Our End Of Summer dress is easy + comfortable. Throw on a fedora + a peep toe bootie and you're ready! This dress also looks cute with a side tie at the bottom. A little chillier than you thought? Throw on a jean jacket! Available in Black + Olive. 
End Of Summer Light Olive Tank Midi Dress
End Of Summer Black Tank Midi Dress
Casual Friday
A dress that is both casual + comfortable! Our Noteworthy Basic Tie Waist Dress is for everything from work to the farmers market. Makes for a cute, effortless look where ever you choose to wear it! Pairs well with a bootie, flat or peep toe heel. Also available in Black.
Noteworthy Basic Mocha Tie Waist Dress
Noteworthy Basic Black Tie Waist Dress
All The Fall Colors
Floral prints go year round! Our Hip To Be Square Dress has all the details we love. This dress is so flattering on + makes for the perfect fall occasion dress. Pair with black over the knee boots + a black fedora for a stylish fall look!
Hip To Be Square Printed Smocked Dress
More Than Work
Our Work To The Weekend Dress! This dress is for the girl boss who doesn't have time to change in between work + dinner. Take off those heels + throw on a simple flat for that after work look. Available in Rust + Black.
Work To Weekend Black Ruffle Sleeve Dress
Work To Weekend Rust Ruffle Sleeve Dress
Babydoll + Embroidery
Embroidery with fall colors - yes please! Throw on our Bella Embroidered Babydoll Dress for a trip to the winery with your girlfriends this fall. This dress also makes for a cute Thanksgiving outfit. Pair with a simple heeled bootie + a brown fedora!
Casual Mom Looks
Adding those easy and comfortable styles for the transitional season to your closet can be difficult. Throwing on your favorite denim is simple but then comes the top and is it weather appropriate....
Read more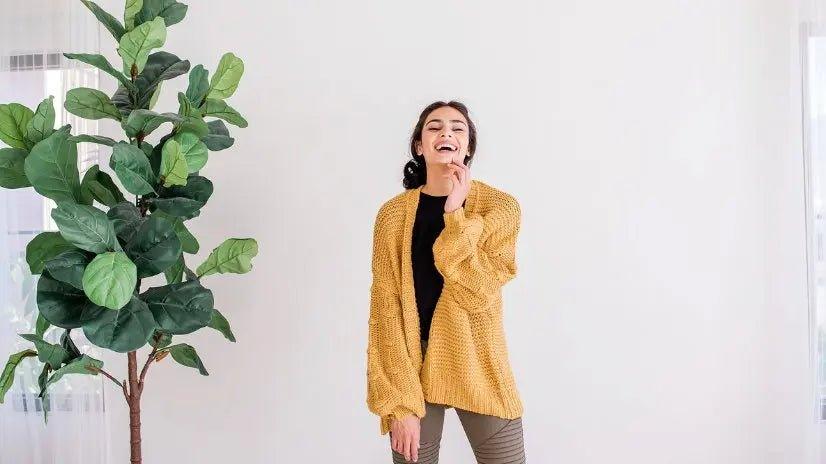 Casual Mom Looks
Getting our first few shipments of sweaters has us so excited for sweater weather! We like to think the more we get, the quicker the cooler weather will get here. It doesn't get much easier than ha...
Read more