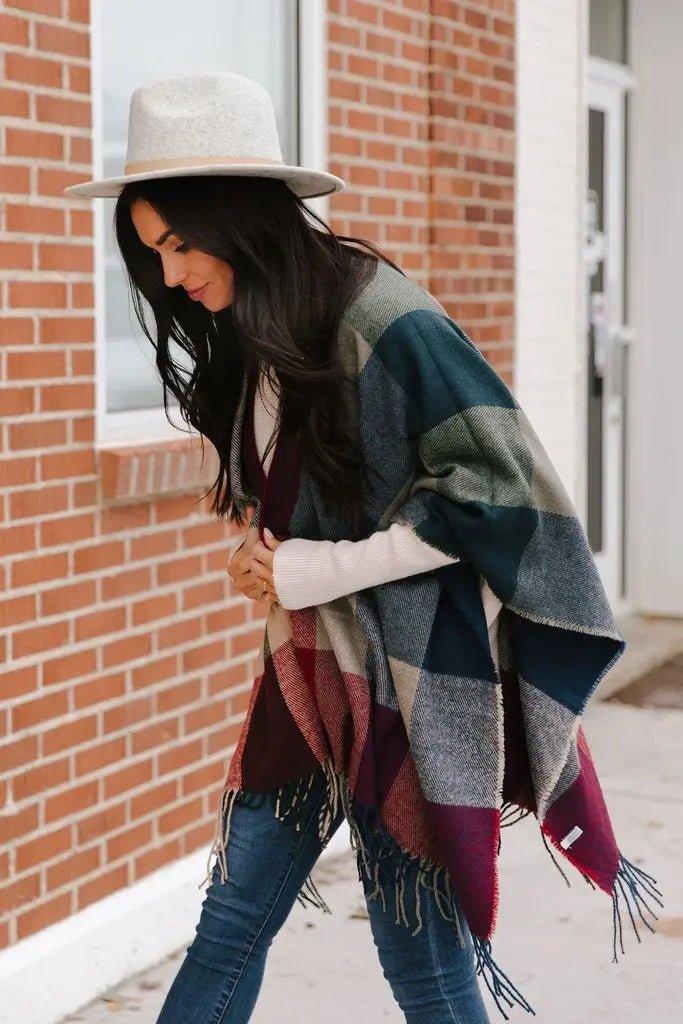 January Style Staples
We are into the first month of 2019! This being said, you can always use new items in your wardrobe! Dresses to tops, we put together January style staples to kick off this year with a bang! It's always refreshing when showing off your style game in new clothes- you can thank us later when you keep getting compliments on your outfits!
 Plaid Tassel Ruana Outerwear 
https://joelleandco.com/collections/new-arrivals/products/burgundyplaidchecktasseltrimruanawrap
Ruana's a probably the most coziest thing ever, and when needing an outerwear piece, the Burgundy Plaid Check Tassel Trim Ruana Wrap is here! January is still a cold month for most people and you'll love wrapping yourself up in this tasseled beauty. Oversized, great layering piece, and fun to dress in, this style staple is a winner! 
Casual Chic Heavy Knit Dress 
https://joelleandco.com/collections/new-arrivals/products/rust34rufflesleeveheavyknitdress
Dresses are a must when it comes to style staples! Our Rust ¾ Ruffle Sleeve Heavy Knit Dress is basically perfection. Ruffle sleeves and ruffle hem, you have a chic, feminine look you can wear to work, parties, or date night- different shoes define what vibe you're going for. The knit details make it even better!
Wear with it All Bodysuit
https://joelleandco.com/collections/new-arrivals/products/blackdoublestrapseamlessbodysuit
Bodysuits are the essential style staple everyone needs. The Black Double Strap Seamless Bodysuit works with it all. A sleek look that you can wear with skirts, leggings, jeans, shorts, it's never ending. A great alternative to a top, it's also makes for a layering piece that you'll be grateful it's in your wardrobe for the new year.
Faux Suede Color Block It Skirt 
https://joelleandco.com/collections/new-arrivals/products/burgundycolorblockfauxsuedeminiskirt 
The skirt that takes your fashion up a few points, strut your stuff in the Burgundy Color Block Faux Suede Mini Skirt. The color block style of these fun colors will make for your new favorite high waist fit. Create a cute combo with over the knee boots and a chunky sweater. This skirt staple can always make its way through all the seasons! 
Off Shoulder Effortlessly Stylish Top 
https://joelleandco.com/collections/new-arrivals/products/olive34sleeveoffshouldersolidknittop
 No one can turn down the color olive after wearing the Olive ¾ Sleeve Off Shoulder Solid Knit Top. The oversized fit will keep you cozy while the slit neckline is flattering for all. Make things casual chic with skinny jeans and pointed toe heels. A great look you can take with you anywhere by styling it in a variety of ways! 
Our January style staples fit in with everyone's fashion needs. If it's a brunch with your girls, your kid's assembly at school, work attire, or a day with your hubby, always keep things on trend with Joelle + Co!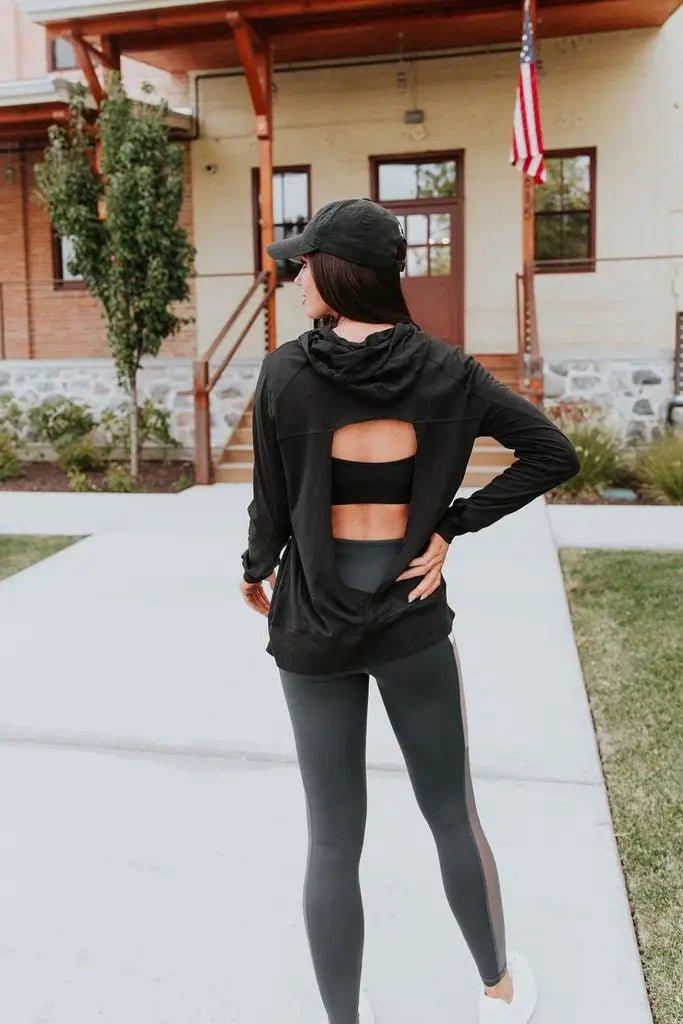 Athleisure Style
Let's kick it up a little because the new year is coming which means new year's resolutions! Everyone tries to set a fitness goal in the new year but moms know that if you set your mind to it, the...
Read more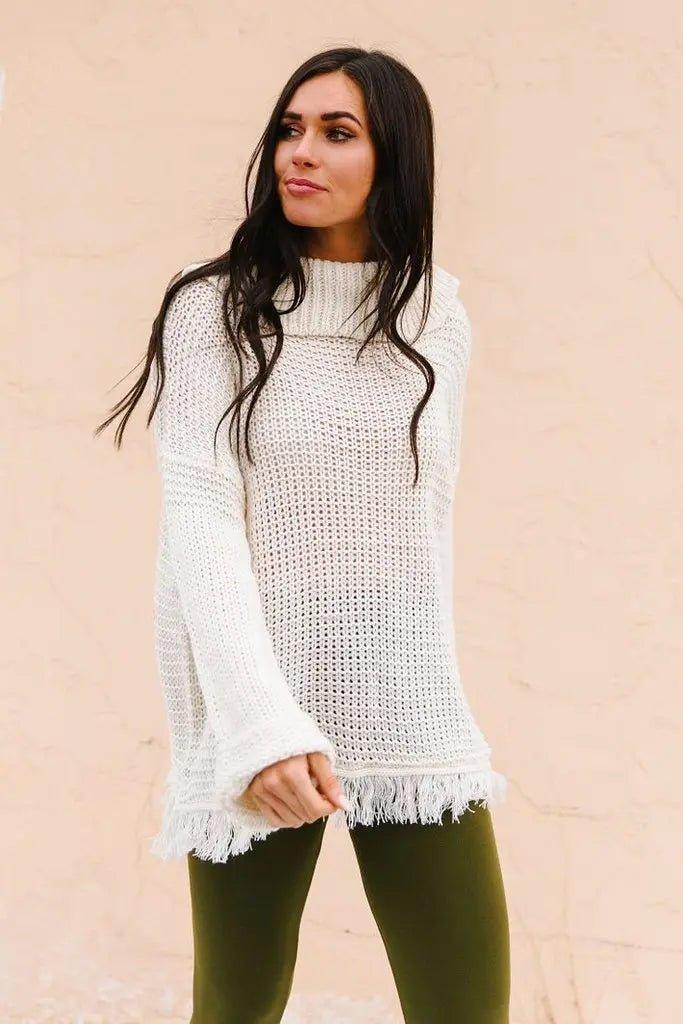 Casual Mom Looks
This cold weather is never fun but when you get an excuse to build your sweater collection, why not? We have a variety of sweater styles that fit your favorite boyfriend to skinny jeans for the New...
Read more