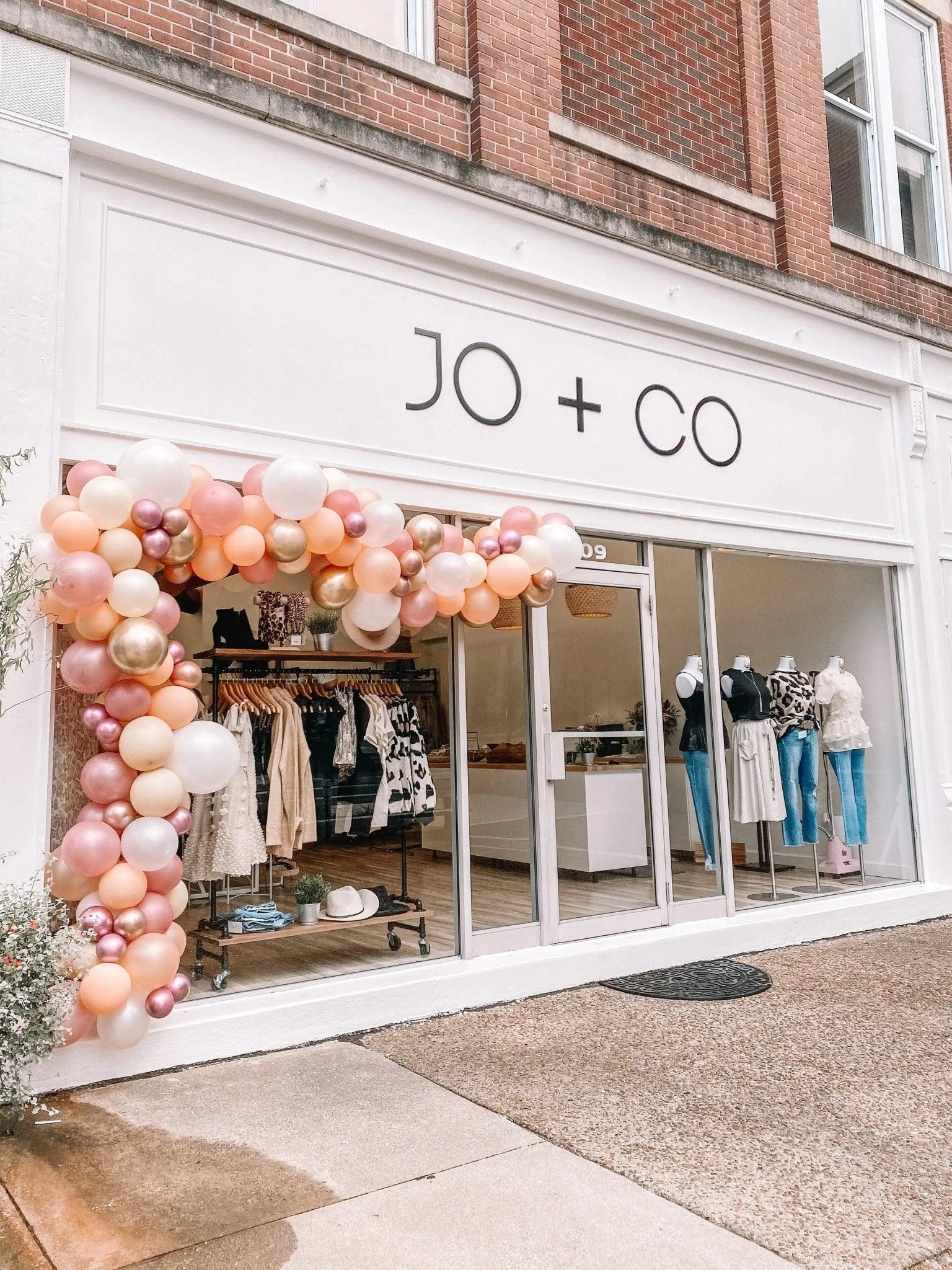 JO+CO Jasper Grand Opening
Words can't express the immense amount of gratitude & appreciation I have for our Jasper Grand Opening. Would you guys believe it if I told you I was stressing all week because I was scared no one was going to come? 🤭  oh the fears of the entrepreneur 😂

Not only did you guys come you guys SHOWED UP in the most amazing, unbelievable, unexpected way possible! I kept having to hold it together through the day, but I finally let myself embrace all of my emotions when I got home that night. To be honest, I'm still an emotional mess thinking of it ❤️

I've worked so hard you guys, so damn hard to get here today. I've made so many mistakes. I've held myself back. I didn't believe in myself. I've learned so much over the past 8 years of running this company, and now more than ever, I'm embracing letting go of responsibilities and investing in my amazing team. I've learned it's the only way we will be able to grow & I'm so insanely grateful for them and believe in this crazy dream of mine.

THANK YOU THANK YOU THANK YOU for each and every one of you! We've officially taken the next step in expanding this little business of mine, and our eyes are on the future to see where else JO+CO will be ✨
Our new space is located in Jasper, IN at 609 Main St.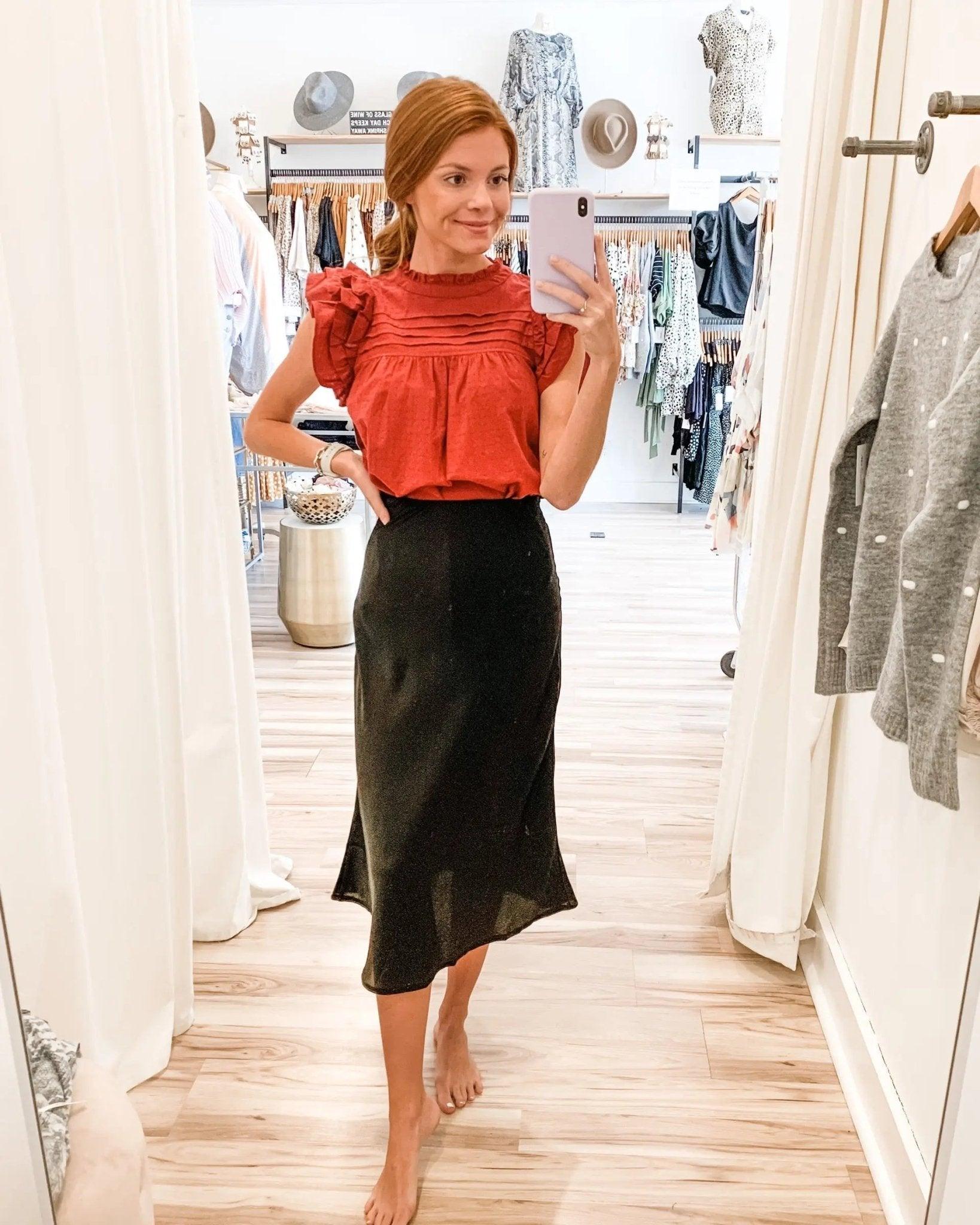 You can never go wrong with a style that has endless pairing options! Whether you're wanting a dressy, casual, or trendy look our New Era Midi Skirt can do it all. The only thing better than it com...
Read more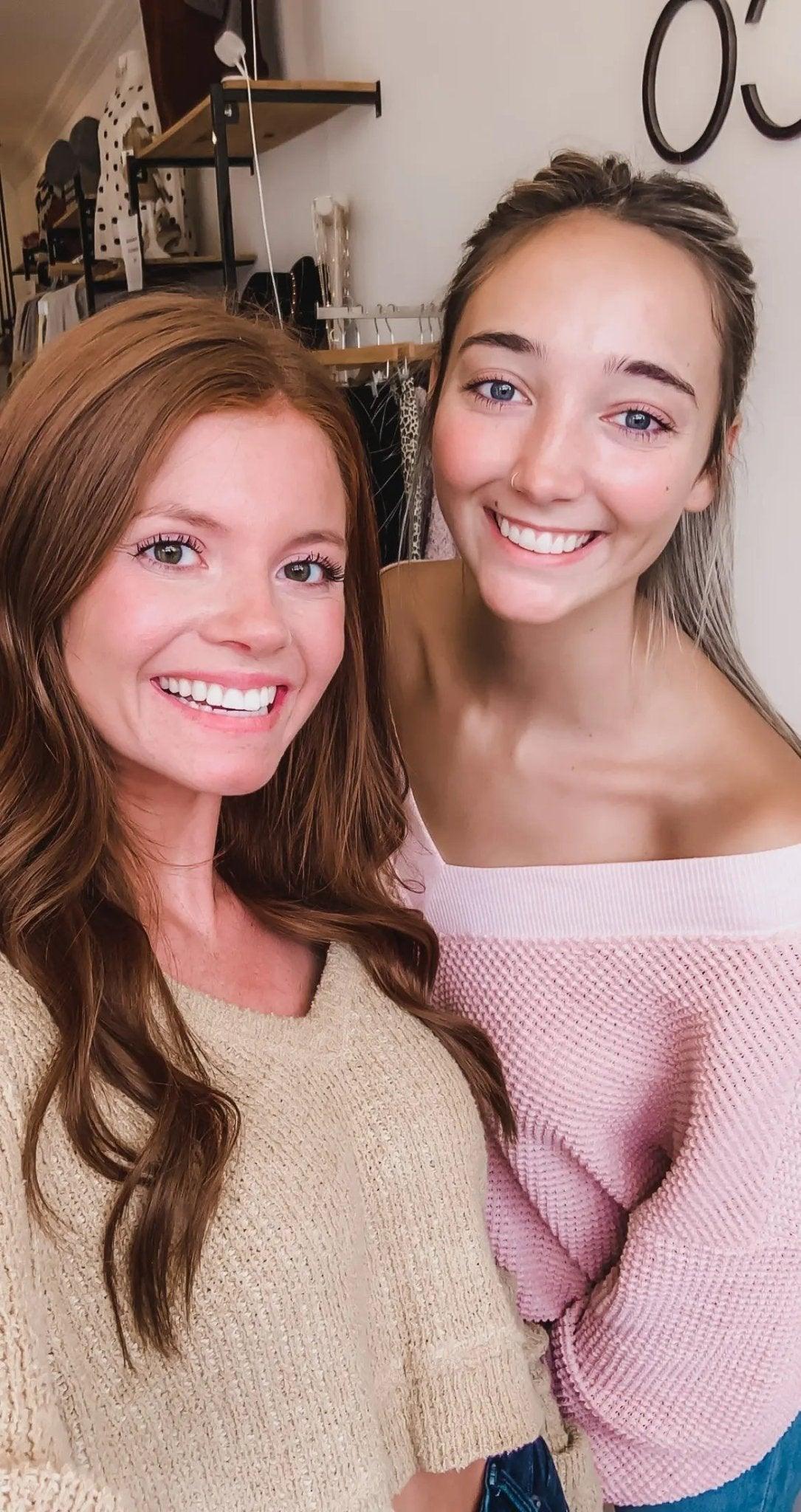 We understand that in today's times, not everyone wants to visit our local store fronts or you're just not able! That's why we're making it easier for you to shop. Every Thursday at 6:15pm CDT over...
Read more