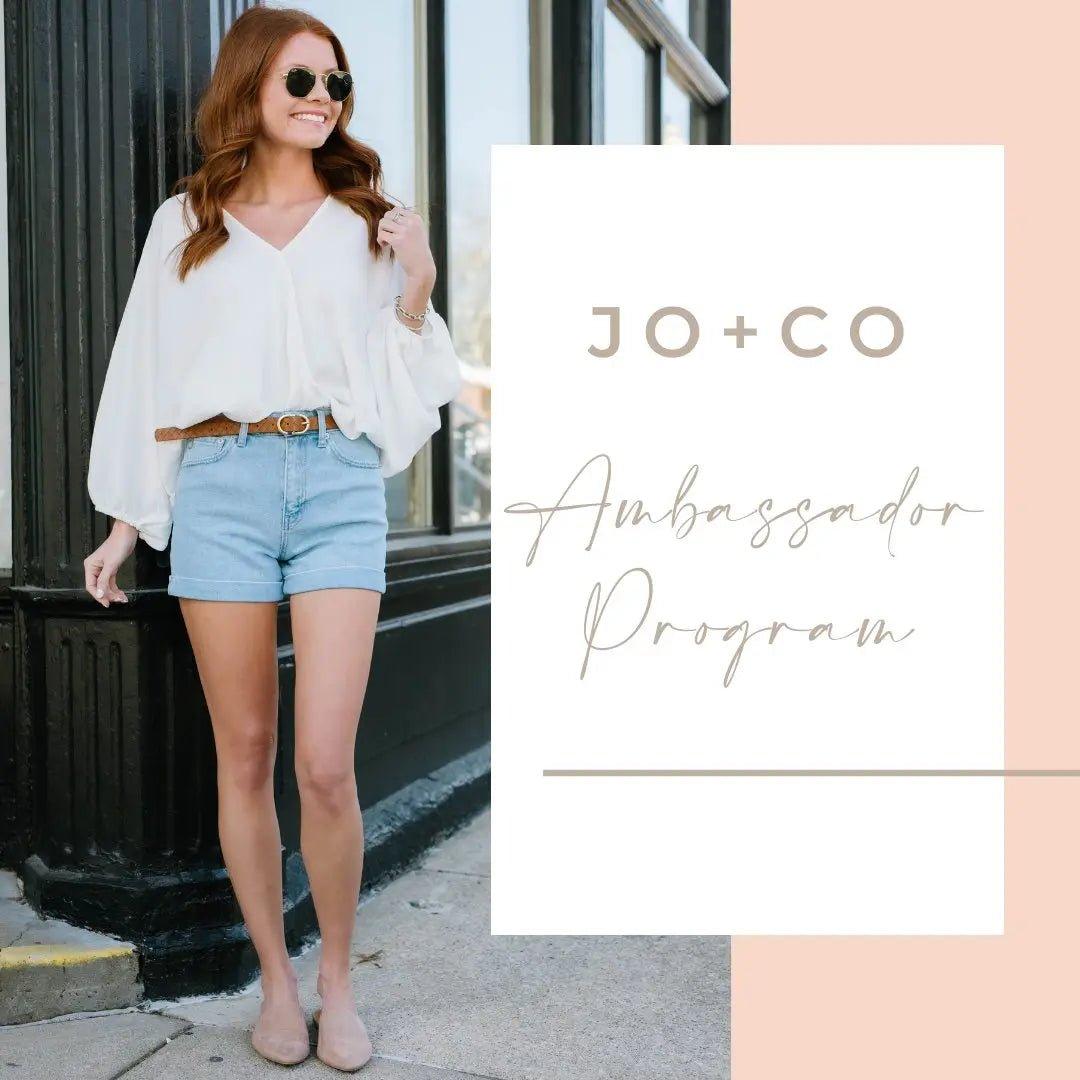 Announcing: JO+CO Ambassador Program!
The big secret is out - JO+CO is launching an ambassador program! We have been working so hard to get this program started this year & we can not be more excited to announce that applications are now open! We are so hopeful that this will allow our customers to see our products on more babes of different ages & body types and make the shopping experience with us even better! Learn a bit more about what it means to become an official JO+CO babe!
Requirements
I already know what you are thinking - where do I apply? Well before that, we want to make sure this fits you! We want nothing more than to see you succeed with this program so there are some qualifications that we are looking for! First, we are looking for ladies who have a passion for our products & our brand - no brainer right? Well it only makes sense that we say this because if you aren't as excited & passionate about our brand then chances are you will not be when promoting our products to your friends! We do also highly recommend that you post on your social medias frequently for the most success! So the more you post, the bigger opportunity you get to receive more commission! With that being said, we do prefer babes who have a minimum of 1000 followers on their preferred social media, whether that be Instagram or TikTok. Now that we've got through the not so fun information, let's hear about some of the things we offer through this program!
JO+CO Babe Perks
*Get exclusive perks including a 15% off discount for yourself & for your followers
*Earn 10% commission + FREE JO+CO product!
*Chance to be featured on JO+CO socials
& more!
If you love JO+CO & would love to rep our brand, apply today to join our tribe! All you have to do is click the at the bottom & follow the steps from there! We hope to hear from you soon babe!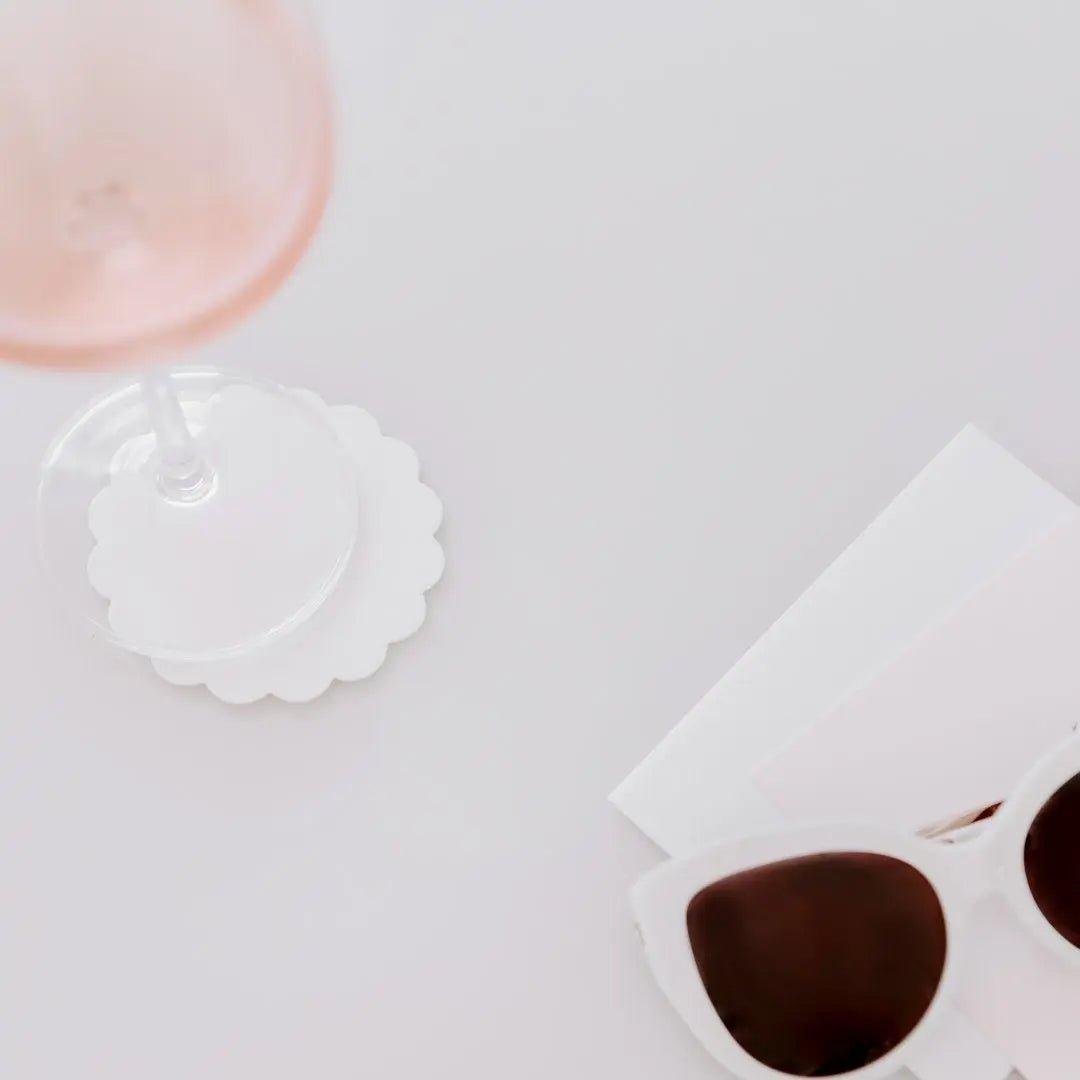 Boutique
Is it just me or are we in need of some much needed self care days ahead? With the weight of so many things still looming over head from the past year & so many changes in our lives - some R&am...
Read more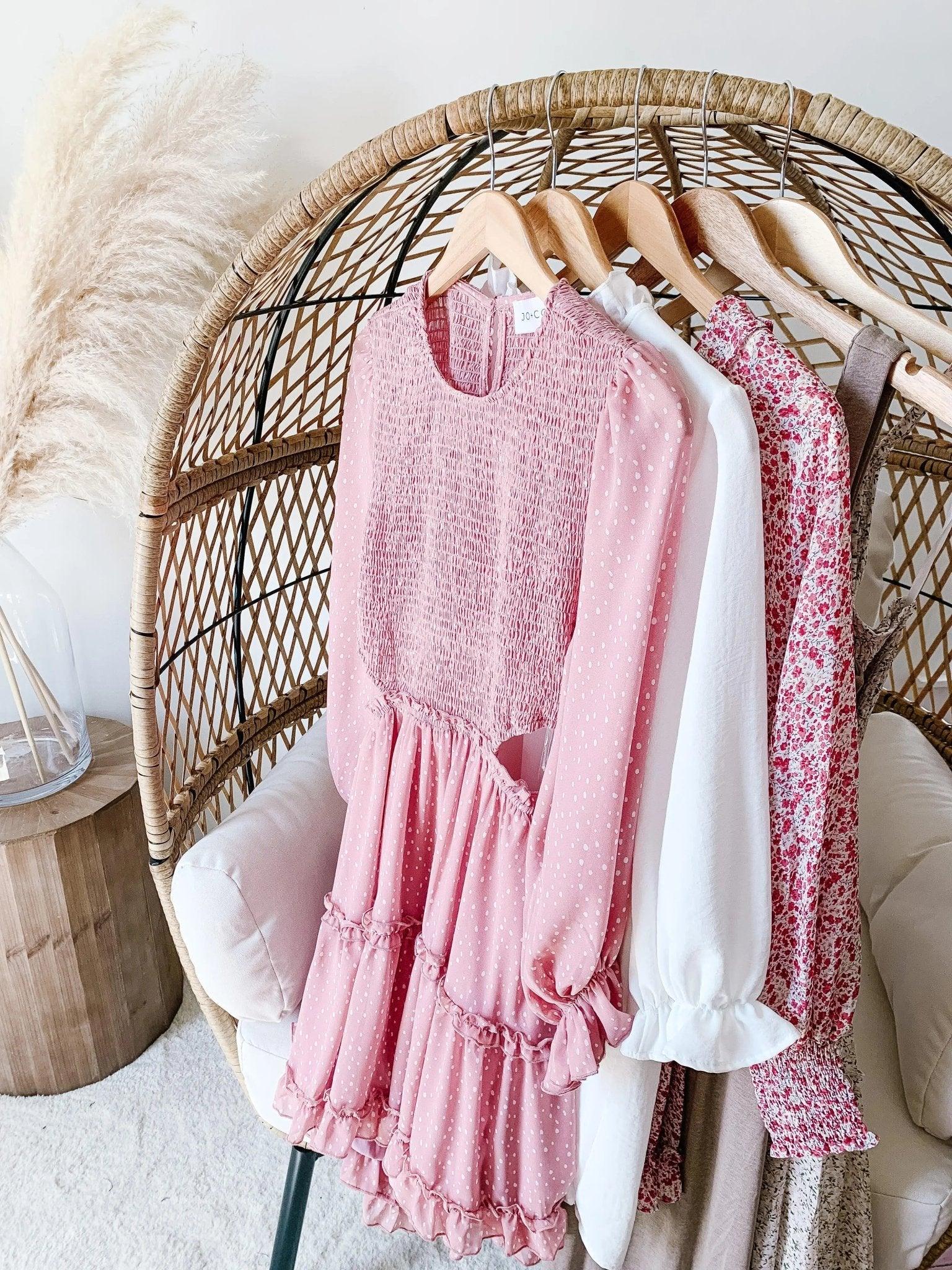 Chic Dresses
There is just something about spring that makes me want to wear dresses every single day! Maybe it's the effortlessness of just throwing on a cute dress & pairing the cutest accessories - or po...
Read more