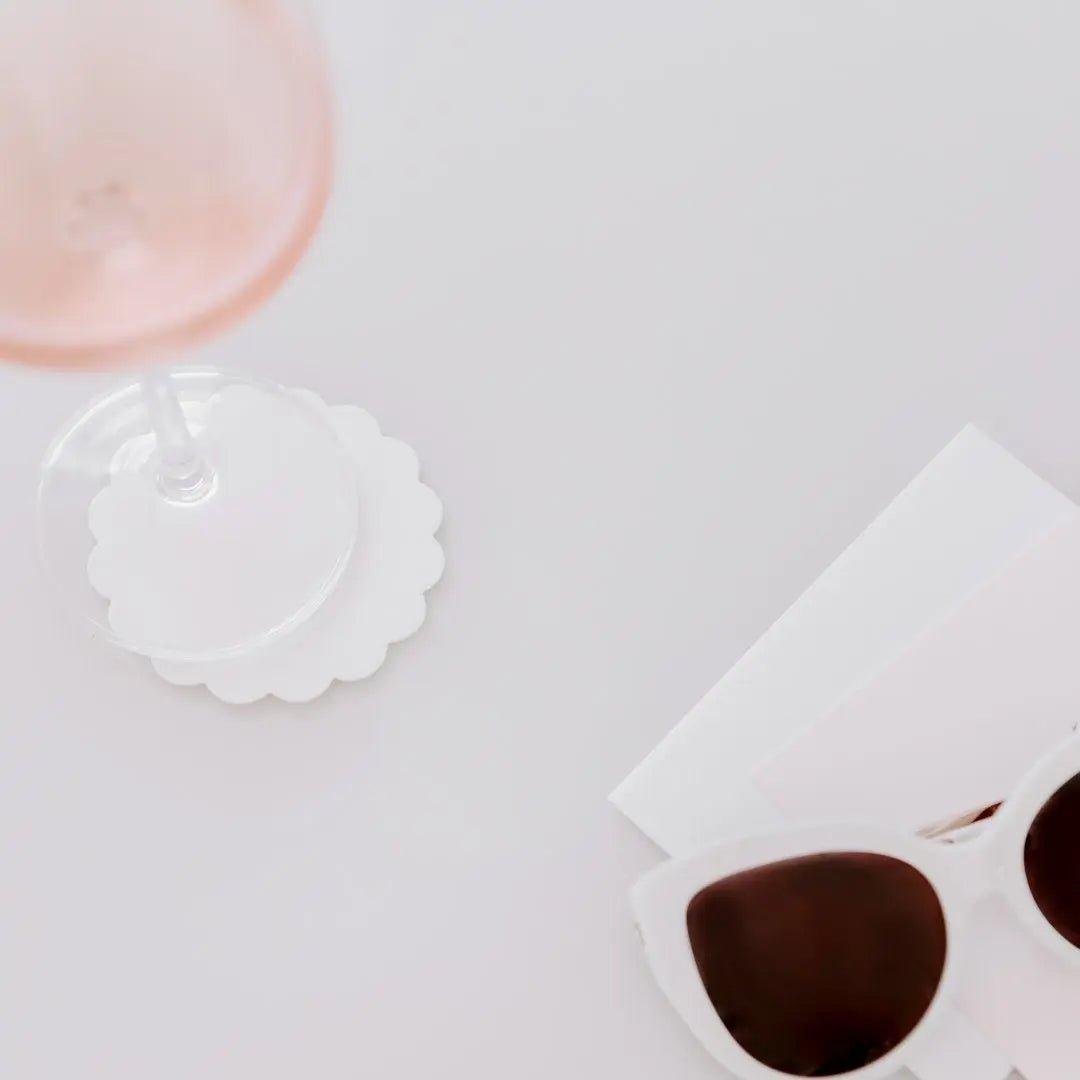 Spring Self Love
Is it just me or are we in need of some much needed self care days ahead? With the weight of so many things still looming over head from the past year & so many changes in our lives - some R&R is a must! Here's some of our favorite ways to treat your self this season with all the latest trends!
Mani & Pedi 
One of my favorite things to do to get some self care in is to brighten up my nails for the new season! Neutrals are always a go to around here - but you can spruce it up a little more with a fun geometric design to get away from that boring nail funk! If you like more of a pop to celebrate this season, mix it up with some pretty pastels! Here's our inspo:
source: https://glitterinc.com/ombre-nails-the-pro-gradient-nail-trend-exploding-on-instagram/
source: https://www.anunblurredlady.com/valentines-day-nail-design-ideas/
Skincare 
Getting into a new skincare routine can be so refreshing - especially with the makeup & mask combo that we have all been living in! Doing my research on what the best brands are and what products would work best for my skin is so rewarding when you actually get to put them to use! Honestly, in the past my skincare routine was less than perfect - actually it was ok at best. BUT if last year taught me anything, that'd be to get better habit of treating myself when I get a little overwhelmed with the world. Having a fresh & glowing face can already make me feel like I can conquer the world! Some of my favorite brands lately for skincare products are Tula, Mario Badescu, The Ordinary, and CeraVe.
source: https://www.mariobadescu.com/category/best-sellers?utm_source=pinterest&utm_medium=social&utm_campaign=rp-narekay-10-10-17
GNO
What better way to feel completely renewed than to get some quality time with your best babes! Every time I get with my girl gang, I feel like a new woman - talking all the latest life events, sipping on some good wine & sharing so many laughs! Enjoy the beautiful weather & strut to your favorite local eatery or winery for an evening you may only slightly remember! After that, you'll want to make it a more persistent tradition!
source: https://www.buzzfeed.com/hannahloewentheil/no-fuss-cocktail-recipes-you-can-have-ready-in-about#124365102?utm_source=dynamic&utm_campaign=bfsharepinterest
Shop 'til you Drop!
Last but most definitely not least, go to your favorite shops & update your spring wardrobe! Major trends that we are seeing this season are dainty florals, smocked details, and big shoulders! We can all use a little retail therapy - now more than ever! If you need any suggestions on where to go to make a whole new wardrobe, well we've got you covered babe!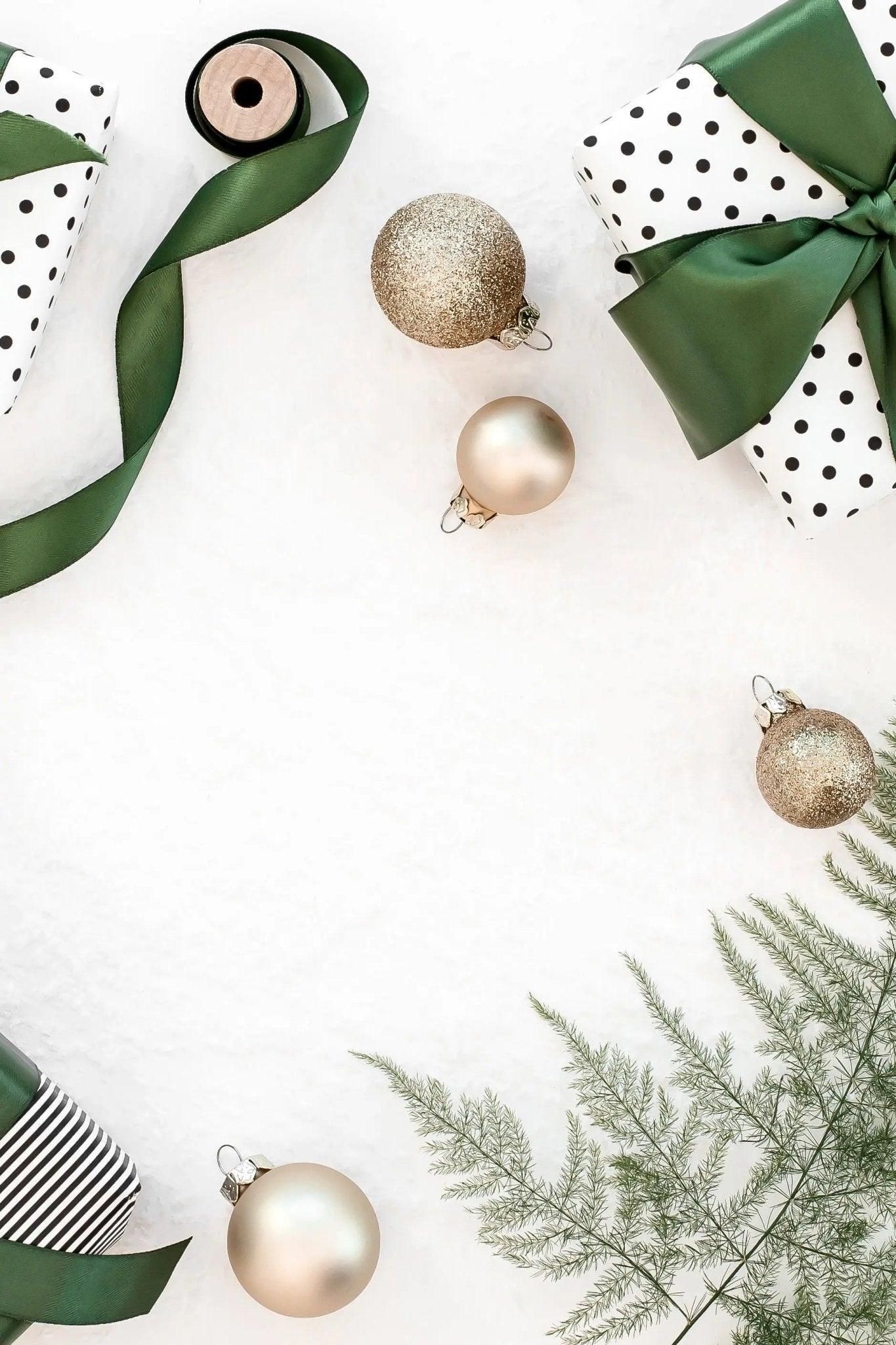 If you are wanting to place an order & want it by Christmas, here are our Holiday Shipping Deadlines!    USPS Retail Ground December 13 USPS First-Class Mail December 16 USPS Priority Mail ...
Read more