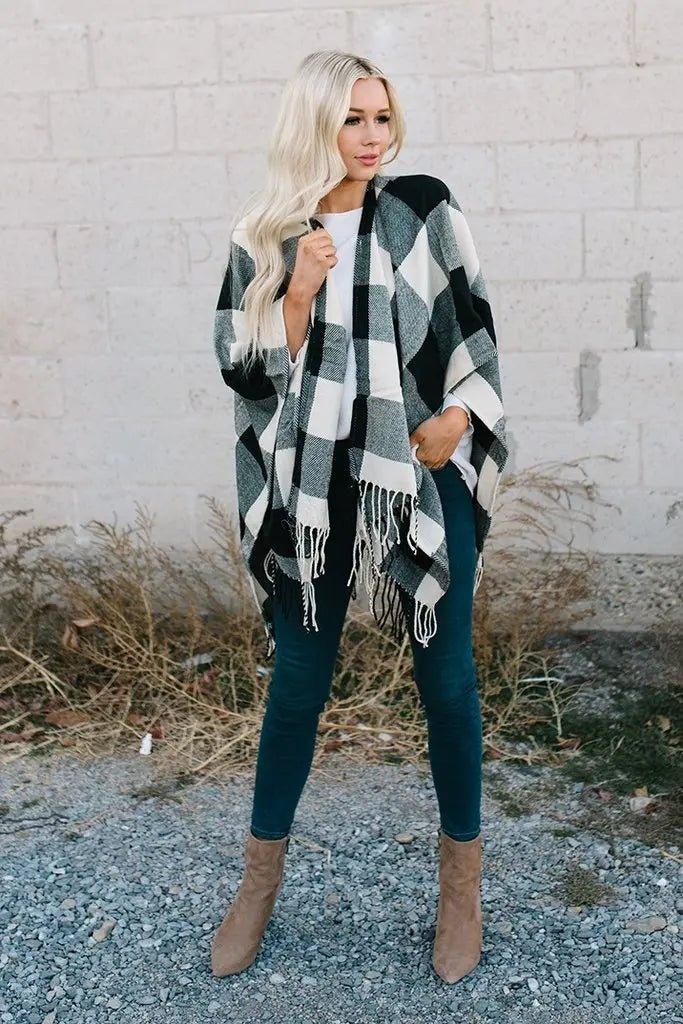 Layered Key Pieces
We've been on a roll with the weather and this time of year. Again, with the colder seasons, you always need to be prepared to layer when it comes to your attire. Your scarf collection may need a refresh or you're looking for something new, Joelle + Co has got the goods. The more layered pieces you have the better. We have fun talking fall and winter style so here are some of our favorite layered key pieces!
Layering Poncho
Get your poncho on! A layered key piece you'll fall hard for is the White/Black Buffalo Check Tassel Poncho. Absurdly soft, tassel ends, and oversized fit, you'll feel right at home. Pair with all your cold weather leggings and denim!
Layering Shift Dress
The Olive Bell Sleeve Embroidered Shift Dress might not look like a layering piece but use your style sense to make it ideal for cool days. With black sheer tights, booties and your favorite coat and hat, you've got layers for days! Another great add would be over the knee boots.
Layering Chunky Scarf
Love to add a scarf to all your outfits? The Oversized Chunky Plaid Asymmetrical Trim Scarf is basically perfection! In three different color combinations, you have a finishing layered piece to take on the day.
Layering Vest
Bring back the layering vest with the Navy Plaid Puffer Zip Up Vest. Take your long sleeves to new fashion heights by adding this cute plaid layer. It keeps you warm all while keeping you on point your style game. Pair with one of our cute long sleeve styles!
Layering Cardigan
It's effortless to dress in the mauve striped Hooded Flowy Cardigan. White stripes on mauve are a fun color combination. School drop off to the grocery store, this is a great way to layer last minute or if you just want to look cute. The open front design and hoodie is always the best way to wear a cardi!
Zip up vest, a cute dress, you'll be a trendsetter in any of these layered key pieces. Don't wait till last minute to get your cold weather essentials, be ahead of all the rest like the fashion lover you are. You will never be disappointed when dressing in layers!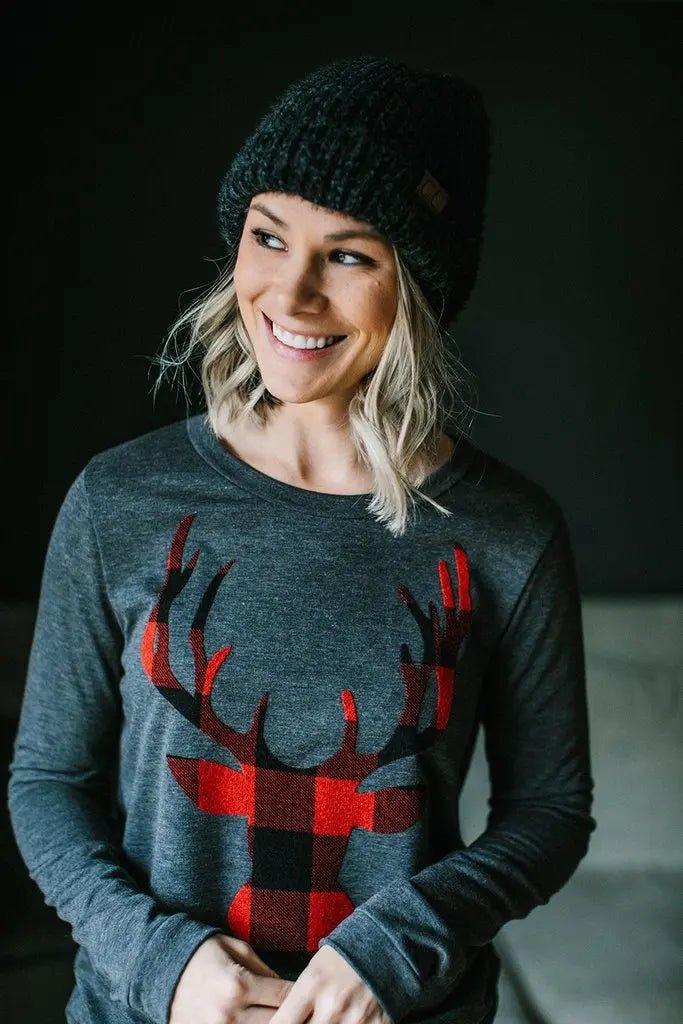 Chic Fashion
 Burrrr baby it's cold outside! Winter is shortly approaching while some places already feel like we are into the season with snow fall, winter accessories are about to make an appearance! Up in t...
Read more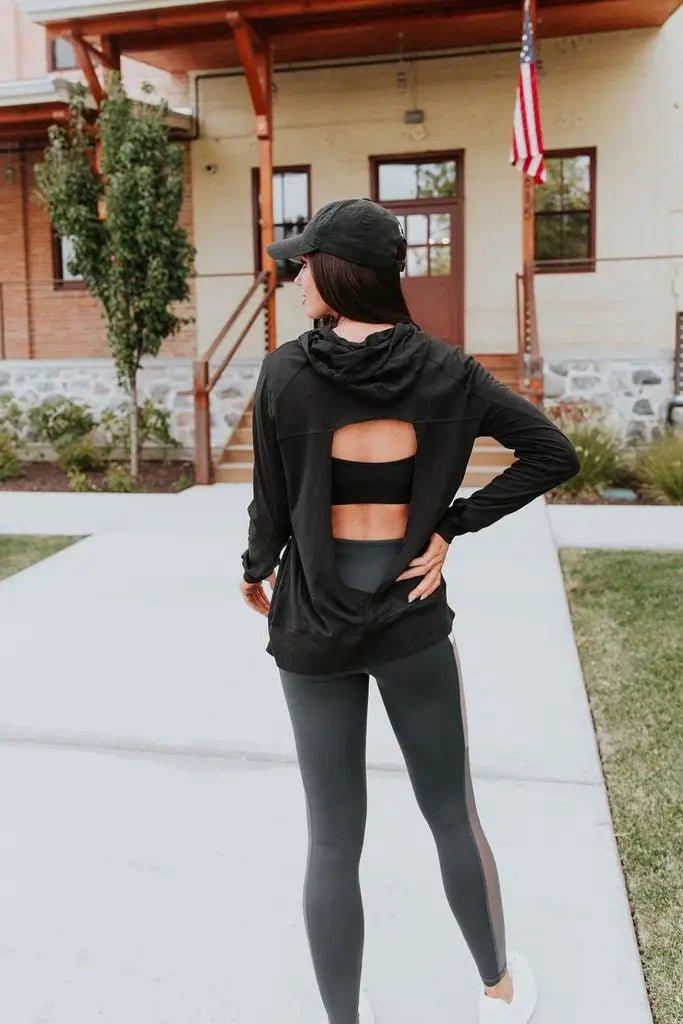 Athleisure Style
Let's kick it up a little because the new year is coming which means new year's resolutions! Everyone tries to set a fitness goal in the new year but moms know that if you set your mind to it, the...
Read more