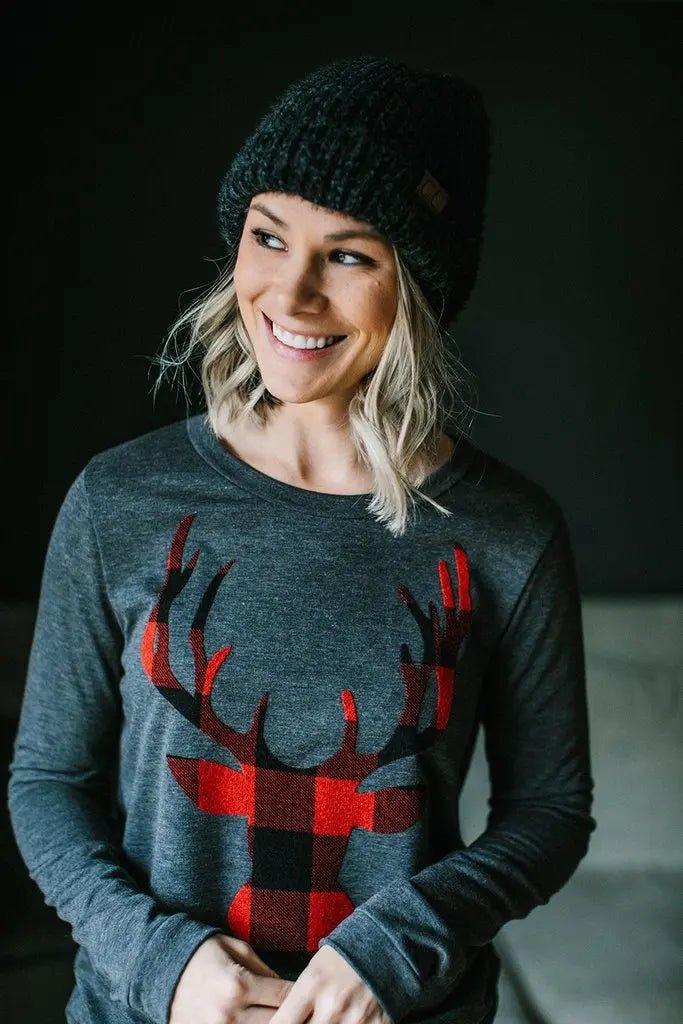 Winter Accessories
 Burrrr baby it's cold outside! Winter is shortly approaching while some places already feel like we are into the season with snow fall, winter accessories are about to make an appearance! Up in the mountains or chilly weather, we have the bases covered when it comes to shopping for stylish accessories this season.
Two Tone Fuzzy Beanie
What's a winter accessories list without a fuzzy beanie? The Fuzzy Chenille Two Tone CC Beanie is beyond cozy. You can be cleaning around the house on a cold day or running errands, this beanie will come out every winter season. Did we mention it's fuzzy?
Soft Stripe Scarf
The Soft Strip Blanket Scarf is like taking your favorite blanket with you everywhere. In navy, grey, or black, you have every color to match with every outfit. Layer with this soft, lightly fringed piece time after time. Have fun with layering this winter season.
Ponytail Beanie
Show off that pony with the Solid Classic CC Ponytail Beanie! We've got every color you can think of in this ribbed, knit style. A great accessory to wear when you just don't want to do your hair, it definitely gives us snow bunny vibes! It's also a great beanie for those who are avid runners during the winter season.
Multi-Color Plaid Scarf
The Brick Classic Multi Colored Plaid Blanket Scarf is a must with winter accessories. The color scheme is perfect for the season and puts in some holiday spirit. Wear this plaid piece with solid color tops and denim or leggings to add a pop of print and color.
Ribbed Beanie
Don't be surprised when your husband steals this beanie from your closet! The CC Unisex Ribbed Beanie comes in 7 neutral colors. Stylish knit design, be thankful you have this cute look to stay warm. The simplicity of the design allows you wear it with basically everything. Double up on winter accessories with one of our scarfs!
A scarf that feels like you are warm at home to beanies with texture, we love this time of year! Once those cold temperatures hit, let Joelle + Co style you with winter accessories!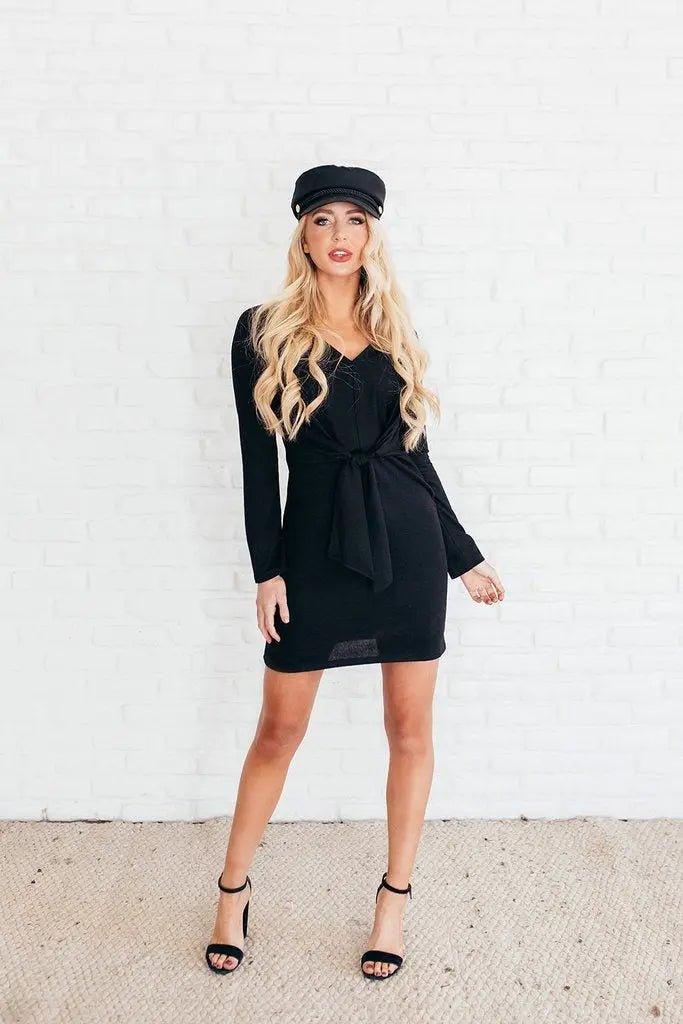 Casual Mom Style
 The last year of the month has arrived! This means it's most likely cold outside, it's all about the holiday spirit and most importantly, you want to treat yourself! The December Style Edit featur...
Read more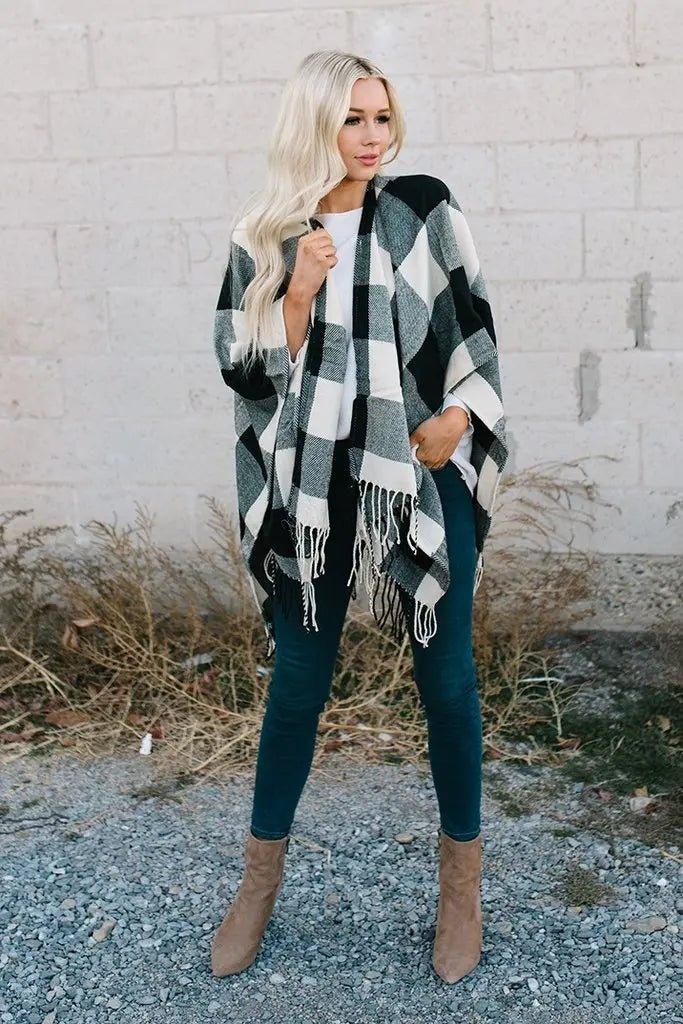 Chic Fashion
We've been on a roll with the weather and this time of year. Again, with the colder seasons, you always need to be prepared to layer when it comes to your attire. Your scarf collection may need a ...
Read more