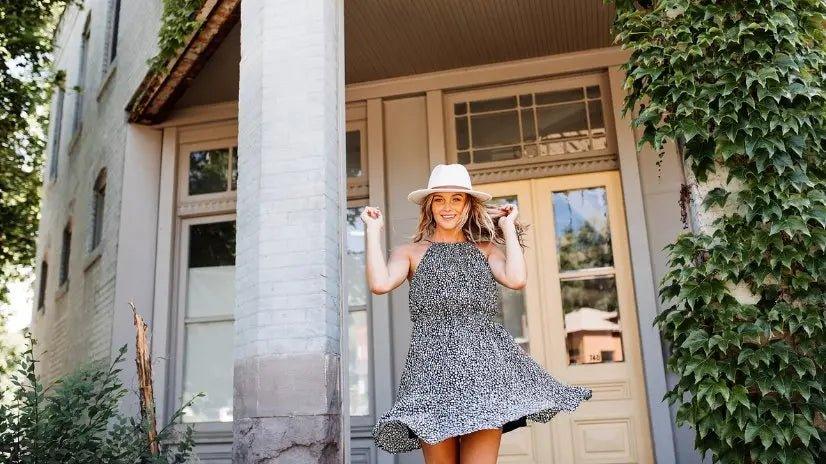 Our Favorite Fall Print
It looks like animal print is going to be the pattern of fall! Every new box of shipment that we receive seems to have at least one style that has animal print on it. This print is trendy + always has a different look to it! We have a variety of styles in-store that you'll want to add to your closet asap!
Below is how we are styling some of our favorites!
Keeping It Subtle
You may have saw it in black, now we have it in Taupe! Our Making Eyes Dress is for the one who likes more of the subtle animal print. This piece can easily be transitioned with a jean or leather jacket + a cute black bootie!
Making Eyes Taupe Cheetah Dress
Date Night Tank
A whole look! Switch up your animal print with our Desert Crush Snakeskin Tank. Take this fierce look out to dinner with the girls! Dress it up with your favorite denim + a simple black peep toe bootie. 
Desert Crush Snakeskin Tie Front Cami Tank
For The Purr-fect Occassion
Cheetah with some detail! We love everything about our Purrr-fect Occassion Dress. Whether you are going out to lunch with your girlfriends or date night with the hubs, this dress can do it all! Pair with a neutral bootie or even a sneaker for a casual look!
Purrr-fect Occassion Animal Print Ruffle Dress
Sweater Dress Must-Have
Get ready for sweater weather with our Prowl Power Sweater Dress! The relaxed fit on this dress makes it easy + comfortable for all day wear! Keep it casual + pair with a simple sneaker or dress it up with a black heeled bootie + a fedora! 
Prowl Power Leopard Print Sweater Dress
The Wild Side
One look at this dress + we promise you won't say no! Our Wild Side Midi Dress gives us all the fall vibes with its golden color. This dress is so comfortable + flattering on. We love this paired with a cute, black heeled bootie + black fedora!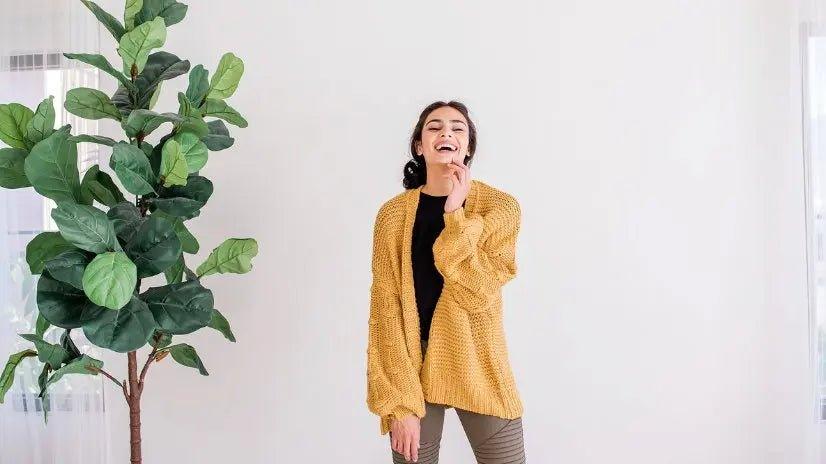 Casual Mom Looks
Getting our first few shipments of sweaters has us so excited for sweater weather! We like to think the more we get, the quicker the cooler weather will get here. It doesn't get much easier than ha...
Read more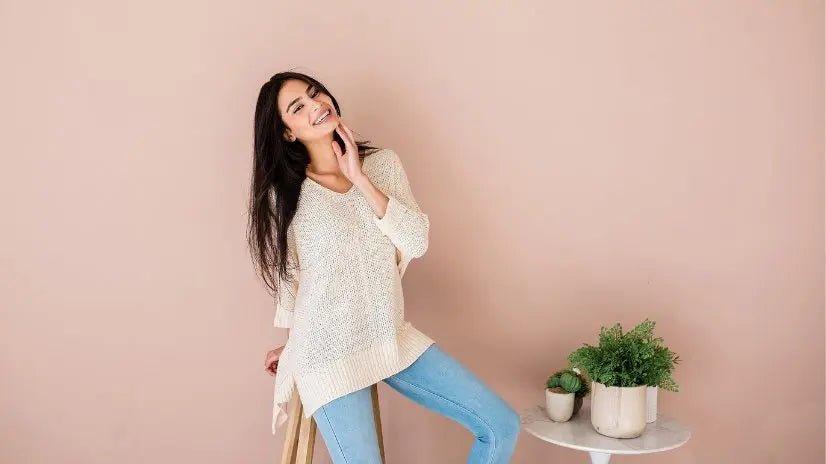 Casual Mom Looks
Having those basic, go-to pieces in your closet are an essential! These come in handy when you have nothing planned to wear and are just needing to throw something on - we all have those days! Whet...
Read more