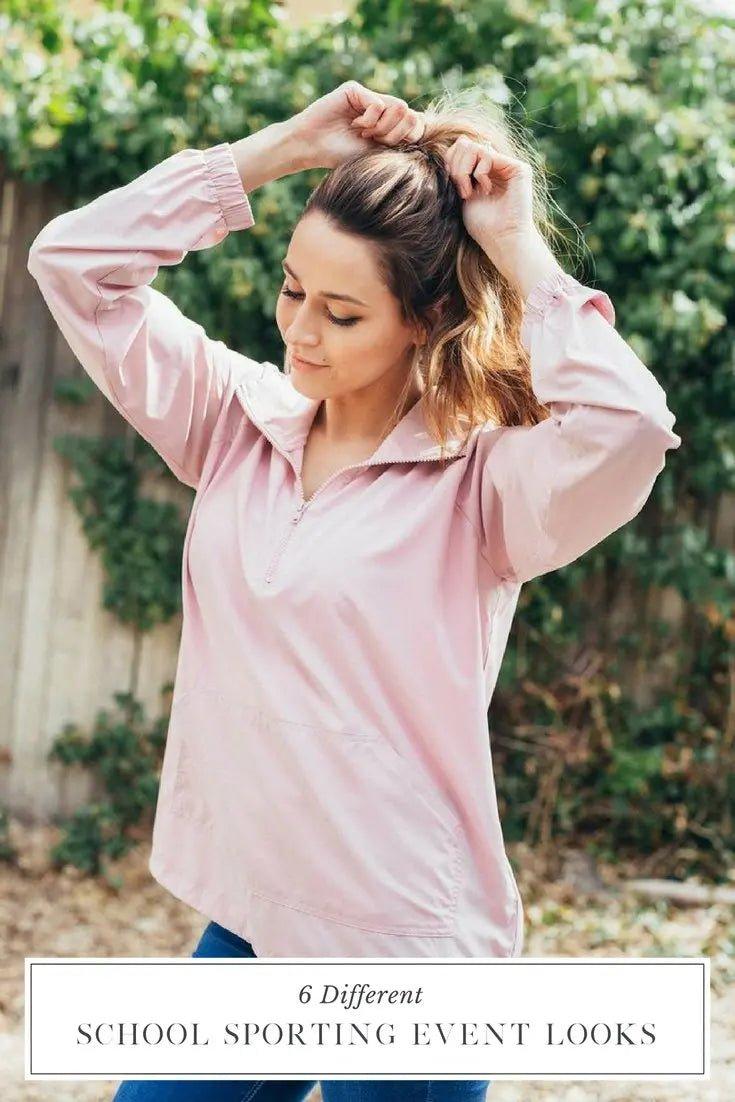 School Sporting Event Looks
School is back in session! And when you have one to a few kids in sports, your schedule is going to fill up quickly. Getting ready to head to the soccer game? We put together a few styles where your fashion game will be a hit! Here are school sporting event looks perfect for a busy mom life!
Sporty Cute Pullover
https://joelleandco.com/collections/athleisure-1/products/mauve-thin-pullover-pocket-top?variant=6975512870935
Let's face it, you're not glam when being on the sidelines! With the Mauve Thin Pullover Pocket Top, you have a light layer for all the games. Basketball on a Thursday or outdoor baseball, pair with work out leggings or denim to look like the cool carpool mom!
Stylish Jogger Pants
https://joelleandco.com/collections/bottoms/products/blue-tie-waist-pocket-jogger-pants?variant=12292347691031
The Blue Tie Waist Pocket Jogger Pants are like heaven! Jogger pants in general are trendy and an upscale alternative to sweats. These joggers are great for cheering on your girl while she is waving her pom, poms at the first football game. Throw on your converse and you're good to go!
Stripe Short Sleeves
https://joelleandco.com/collections/tops/products/navy-stripe-short-sleeve-tie-front-top?variant=12375236247575
An effortlessly stylish short sleeve is easy to find at Joelle + Co. The Navy Stripe Short Sleeve Tie Front Top goes hand in hand with your go to distressed denim. A look you can wear no matter what sports activities your little on has, you'll have casual style to love. Plus, everyone loves a tie front!
Lavender Athleisure
https://joelleandco.com/collections/athleisure-1/products/lavender-mesh-side-pocket-leggings?variant=7284110295063
The Lavender Mesh Side Pocket Leggings are not only amazing to wear for a work out but they are ideal for a busy mom. Not only will you fall for the color, but you will lock in the athleisure style spot on! Who doesn't love living in workout leggings?
Twist Front Tank
https://joelleandco.com/collections/tops/products/black-twist-front-modal-cupro-tank?variant=12292247879703
When needing a go to top, the Black Twist Front Modal Cupro Tank is casual, cute, and goes with just about anything. Shorts to jeans, any type of outerwear, you've got a tank that is timeless are ready for cheering on your little one!
Daily Denim
https://joelleandco.com/collections/bottoms/products/mid-rise-distressed-dark-wash-skinny-jean?variant=12280769871895
Mom jeans are the best and the Mid-Rise Distressed Dark Wash Skinny Jeans are what everyone needs. They're not only super cute but it'll give you a style kick for those school sporting events. Sweatshirt, tee, or jersey, you have a pair of skinnies to rock with all the basics to blouses!
School sporting events are about to take over your life… Get those orange slices ready but most importantly be dressed in something you feel great in. Casual tops, work out gear, or distressed denim, we have you ready to go to shout, "go team!"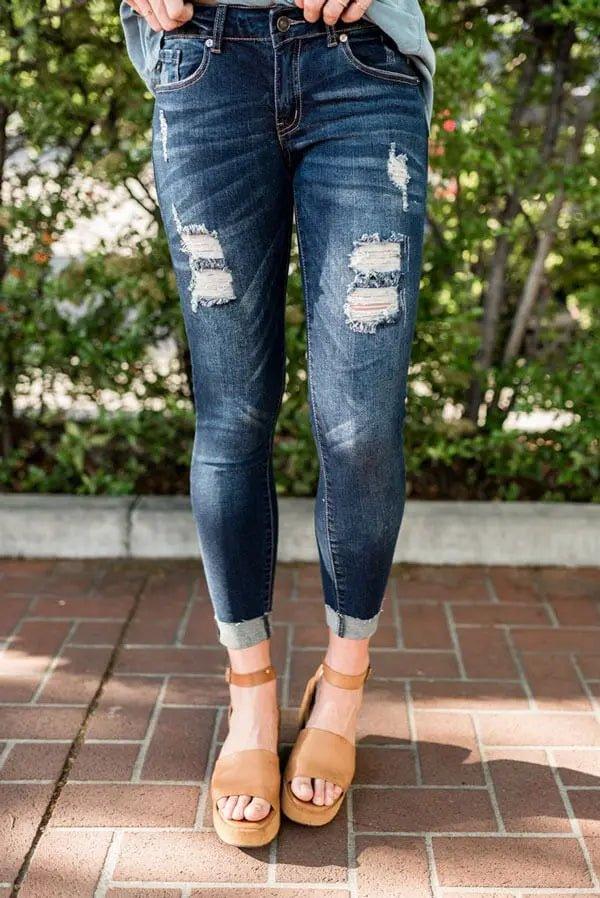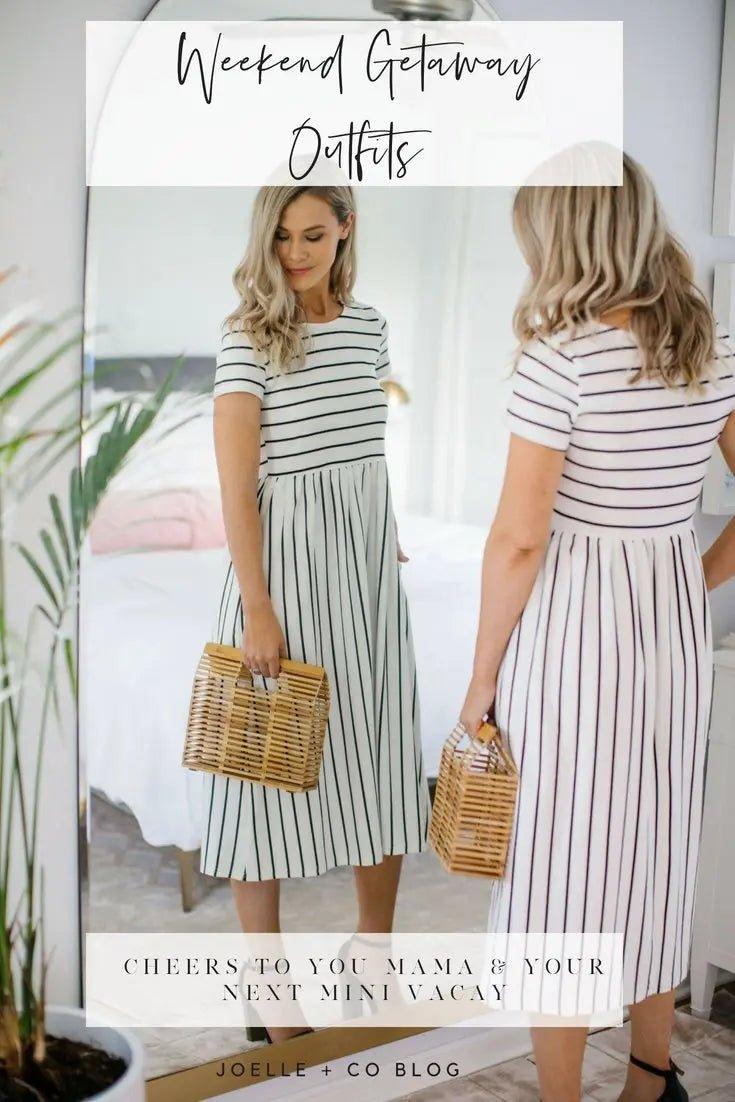 Chic Fashion
Packing for you weekend getaway will now be a breeze with this outfit list. Joelle + Co has you covered when needed to look your best all weekend long. Cheers to you mama and we can't wait to dress...
Read more