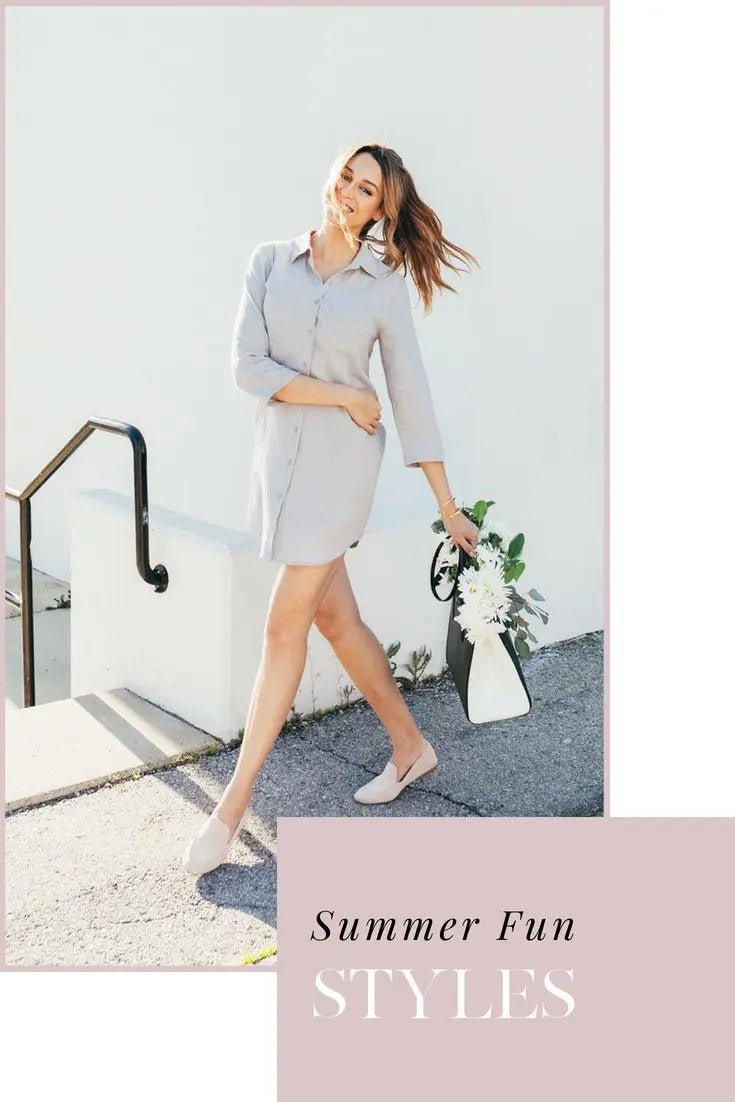 Summer Fun Styles
Hi summer, we've missed you! Get ready for outdoor gatherings, the 4th of July, and other summer, fun soirees ahead. As it's time to plan your weekends with the kids, you want to still maintain your mom-style points, right? Joelle + Co wants to show off some summer styles that are great to wear for all activities and casual occasions!
Cute Short Sleeves
https://joelleandco.com/collections/tops/products/navy-linen-short-sleeve-placket-top?variant=7557538578455
Our Navy Linen Short Sleeve Placket Top can be styled in many ways for summer. Afternoon BBQ? Pair it with denim shorts or distressed boyfriend jeans. It's also a great look to wear to lunch with your bestie. Dress it up a little with a high waist denim skirt, slide sandals, and a cute wide brim straw hat. Navy is always a great color for the summer season!
Button Up Dresses
https://joelleandco.com/collections/tops/products/cream-sleeveless-button-up-pocket-dress?variant=7453451157527
You can never have too many dresses in your summer wardrobe. The Cream Sleeveless Button Up Pocket Dress is easy to wear and perfect to compliment your own personal style. It can be layered with denim pieces like skinny jeans and shorts, or create a casual yet chic look. Wear with a pair of wedges to take your look up a notch!
Buckle Sandals
https://joelleandco.com/collections/accessory/products/black-double-buckle-slip-on-sandal?variant=7283309314071
Looking for sandals that you can slip right into? Not only are they comfy, but the Black Double Buckle Slip On Sandal are great for any outdoor hang out for summer. Cook outs, park dates, sporting events; they are your new shoe life saver. Even when it's a sweat pant kind of day for summer baseball camp, they still fit right in with your laid-back style.
Off the Shoulder
https://joelleandco.com/products/blue-stripe-off-the-shoulder-pocket-dress?variant=7554476376087
The Blue Stripe Off The Shoulder Pocket Dress is a summer must have! Fourth of July is a perfect way to debut this summery look. Opt for a fun pair of sandals with embellishments or tassels to create a casual boho look or if you're attending something a little fancier, ankle strap heels or mules will do the trick!
Trendy Shirt Dress
https://joelleandco.com/collections/new-arrivals/products/off-white-ribbed-button-up-shirt-dress?variant=7453440016407
Shirt dresses are literally the golden ticket! Not only is our Off White Ribbed Button Up Shirt Dress super stylish, but it looks adorable on everyone! Keep it beachy while having brunch at your favorite waterfront spot with a cute hat and platform espadrilles.
Get out of the house and still look like that cute, trendy mom even if you only had 3 hours of sleep. Instead of staying in those yoga pants all summer long, get dressed for fun in Joelle + Co!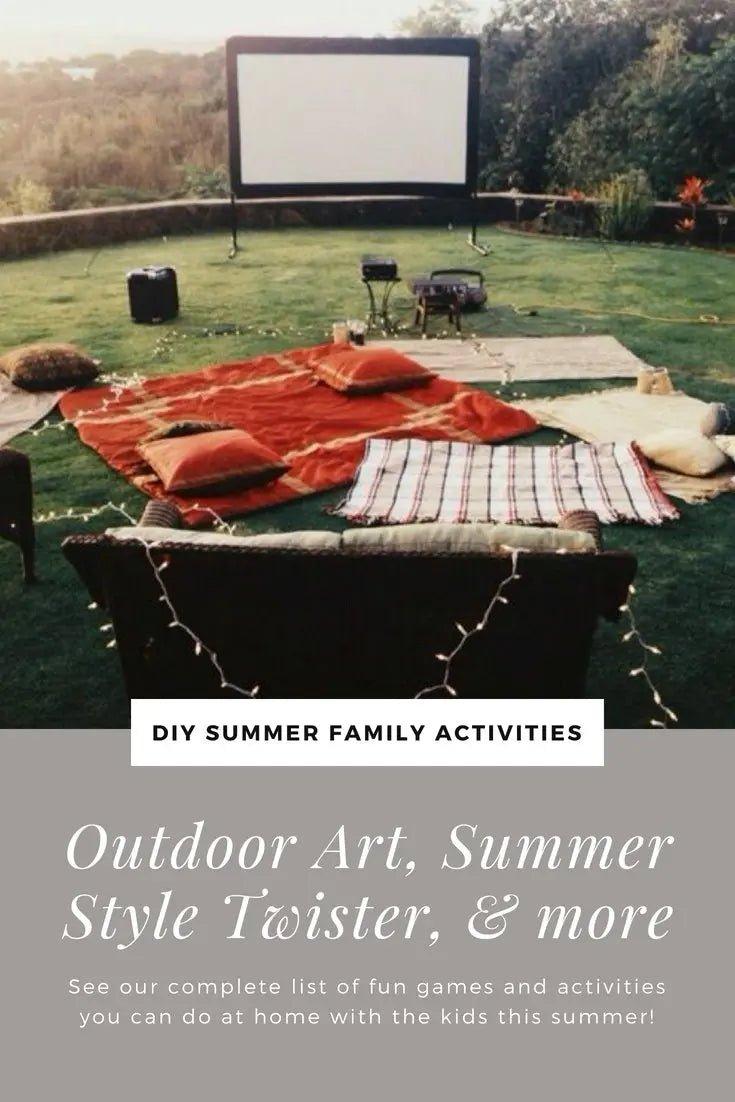 Activities For Kids
From outdoor art to summer style twister in your yard, we put together a list of fun DIY summer family activities to keep the kids busy and let mom and dad have fun and get creative!
Read more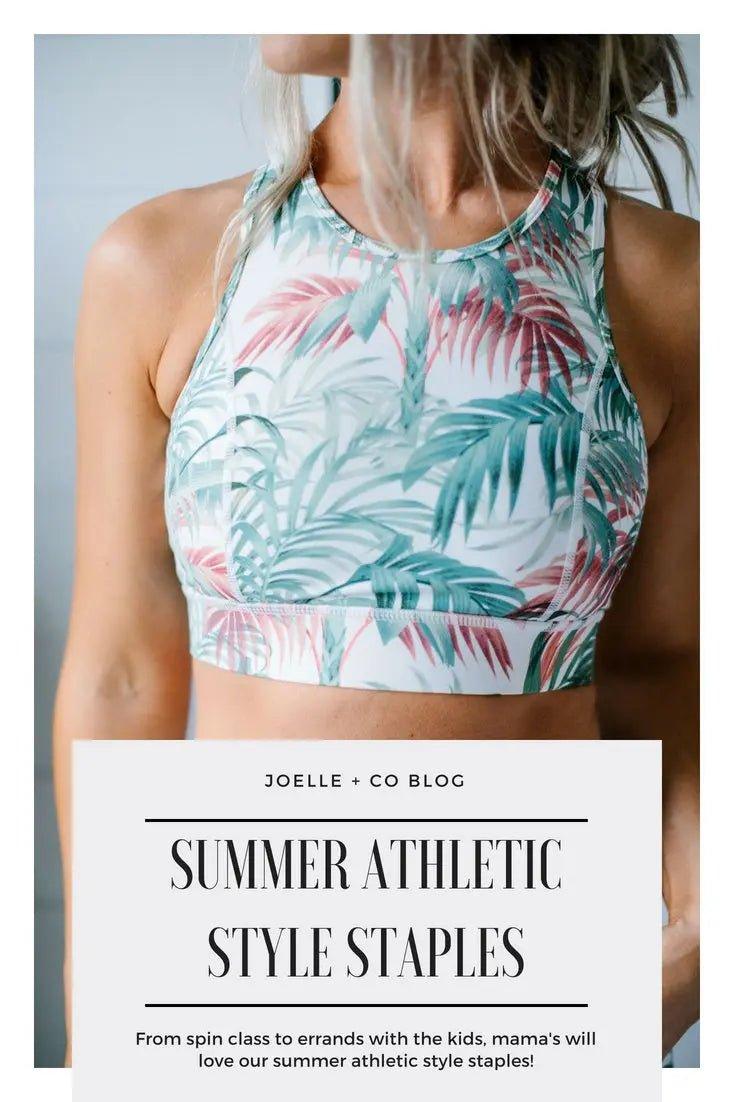 athleisure
Summer Athletic Style Staples go beyond yoga pants! We have leggings everyone will love to sports bras with amazing fits. Mom's need comfort when working out and we wanted you to show off some majo...
Read more