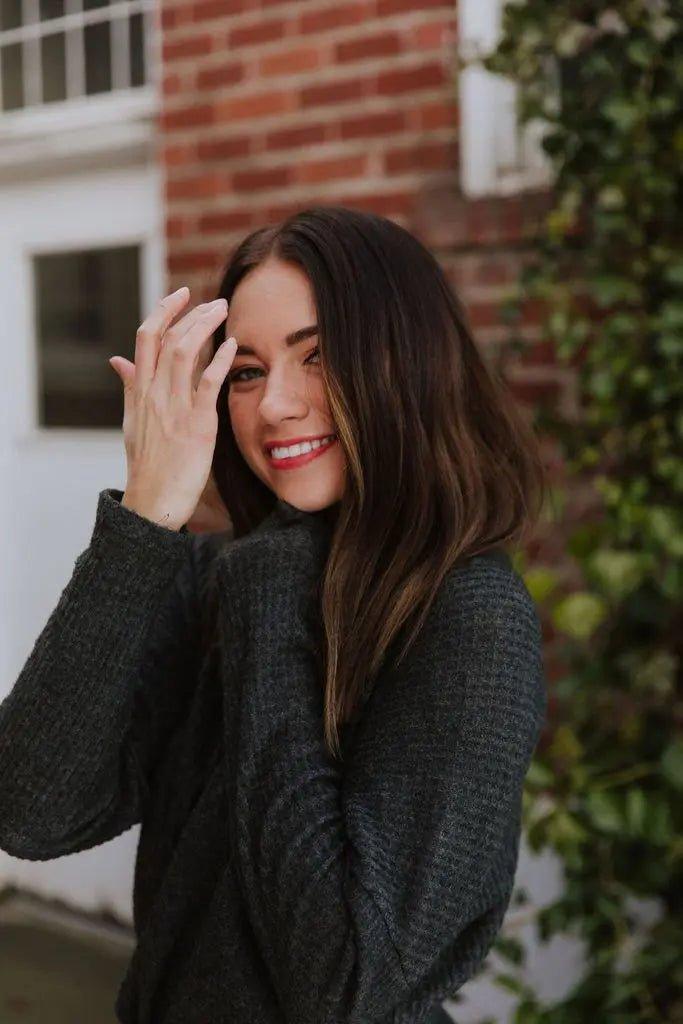 Around the House Attire
 For those who work from home, or it's your day off any you just want to look cute in cozy clothes, our around the house attire was made for it all.
Joelle + Co wants you to be able to lounge on the couch or at last minute head out the door without worrying about changing your outfit!
Essential Waffle Knit Long Sleeve 
The long sleeve you can wear for just about anything, if you plan on spending the day at home, you'll enjoy this pick! The Grey Brushed Waffle Knit Dolman Sleeve Top is lightweight so you can clean, finishing work in your home office, or you want to step out for coffee, it pairs well with leggings, workout pants, joggers, or denim.
Pullover Stripe Sweater Staple
Everyone loves a printed sweater with a pocket! For around the house attire, you always will be in need for the Black Striped Pocket Pullover Sweater. Zipper detail at the neckline, bold stripes, you will be reaching for this in your closet when spending the day at home.
Stylish Fuzzy Camo Sweater
The Olive Camo Print Pullover Fuzzy Sweater is a must have! Insanely soft, just loose enough of a fit for comfort, and a fun print, what's not to love about this camo piece? You can see blogger Steph Weber of Trendy in Indy show off how she styles this sweater for winter:
https://www.trendyinindy.com/home/9-winter-trends-to-try-now
.
Lightweight Colorblock Tunic Sweater
Spot on style when you just want to throw your hair up, the Sage Colorblock Pocket Pullover Tunic Sweater is always an ideal choice! Scoop neck and slight texture, the colors on this sweater make it one you'll enjoy wearing. A pullover that styles well with jeans or sweats, either way you're showing off some pastel colors!
Sporty Stripe Hoodie
Everyone has a hoodie that they love to constantly wear. The Oatmeal Burgundy Collegiate Stripe Sleeve Sweatshirt was made for any lazy day where you want to binge watch your favorite TV shows. Detailed burgundy stripes on the sleeves, you get bonus points when wearing this with matching burgundy leggings.
All of our around the house attire is versatile in many ways- so when your best friend calls for a last-minute lunch date, you're already basically dressed. But when it comes to that day where we just want to hang at home, it never hurts to always be comfortable and always stylish!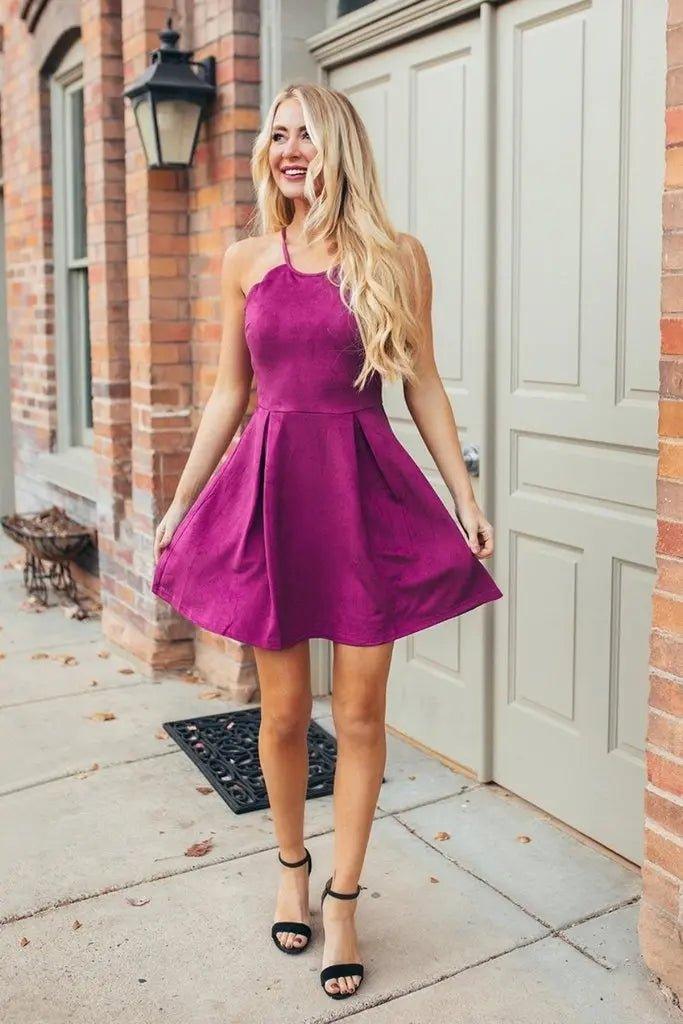 Casual Mom Looks
Happy almost Valentine's Day! We are getting prepped for eating tons of chocolate and a having few glasses of wine! Valentine's Day dinner dates are always ones we look forward to although it's cl...
Read more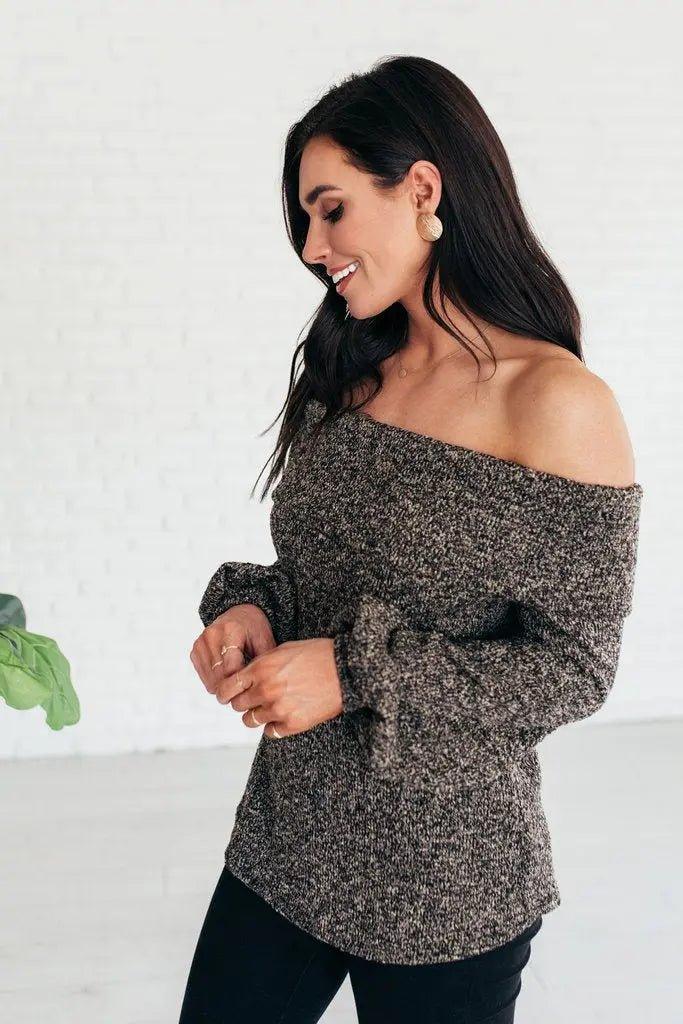 Chic Fashion
Still being into the winter season, wardrobe wise, knits come in handy. Knits are an essential when it comes to preparing outfits for the season and plus, they are effortlessly chic! You never kno...
Read more