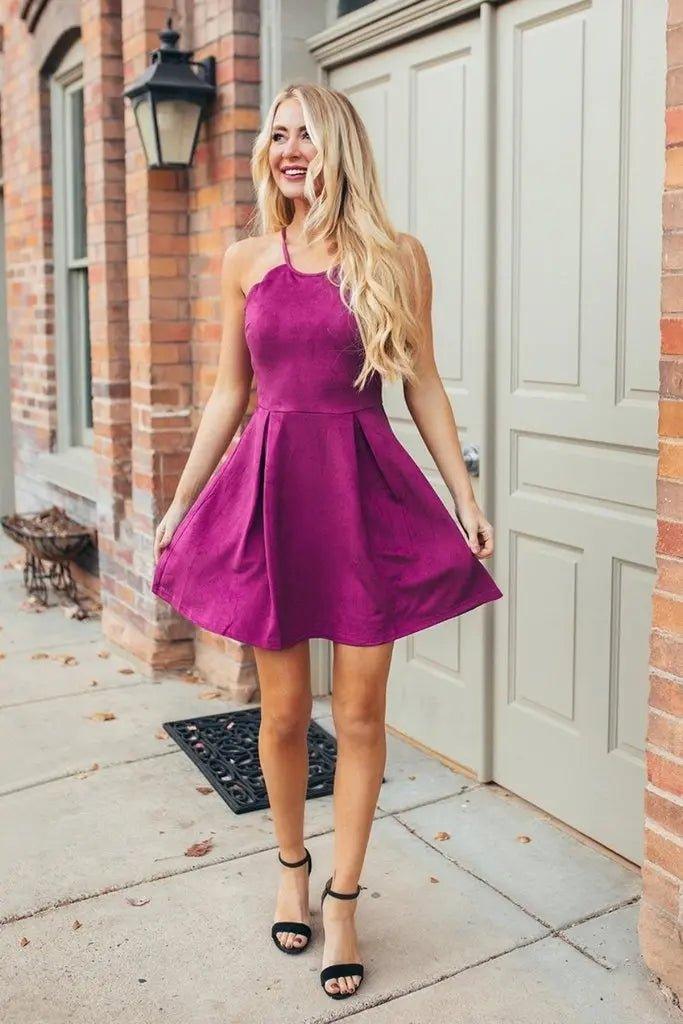 Valentine's Day Outfits
Happy almost Valentine's Day! We are getting prepped for eating tons of chocolate and a having few glasses of wine! Valentine's Day dinner dates are always ones we look forward to although it's cliché, it's a little date night we all enjoy. It could be a girl's night out or an evening with your hubby, we put together a few looks for a stylish Valentine's this year!
Flirty Magenta Scalloped Dress
Bring on the ultimate flirt factor in the Magenta Faux Suede Scallop Flare Dress. Cute fit, chic style, feel great on Valentine's Day when heading out to dinner. Slip into a pair of heels, wave your hair, and put on a magenta lip to match your attire! Your date will feel like the luckiest guy in the world!
Color Block Cozy Slit Sweater
if it's a cold Valentine's Day night, the Rust Burgundy Color Block Side Slit Sweater is the piece for you! Light layer that is comfortable and stylish, pair with skinny jeans and boots. To add a side of sultry, pair with tights and knee high boots and double it as a sweater dress! No matter what your plans may be, you'll be keeping cozy!
Comfy V-Neck Textured Sweater
We are all about textured sweaters and with the Burgundy Ribbed V-Neck Slit Sweater, you have the coziest Valentine's Day essential piece. Wear with denim or go the more dressed up route with a cute black leather skirt and heels. Either way, this burgundy color is perfect for the holiday.
Sleek Silver Lurex Dress
If you need something on the dressy side, our Silver Lurex Knit Midi Cami Dress is a stunner. We've showed off this style before but you can transform this dress into the chicest Valentine's Day outfit. Gold accessories for that silver and gold combo, gold heels and a bold red lip, say hello to your date night look!
Soft Burgundy Knit Cardigan
The Burgundy Popcorn Knit Pocket Cardigan is a great layer for Valentine's Day- the all-over soft knit will be your favorite! A great add to a day date outfit in a denim dress or something casual. It can also go over a little black dress! Anything in the red color family is two thumbs up for February 14th!
A fun party at work, lunch date, girl's date, or dinner date, these styles are for it all. You'll look stylish when eating that box of chocolate this year. Happy Valentine's Day from Joelle + Co!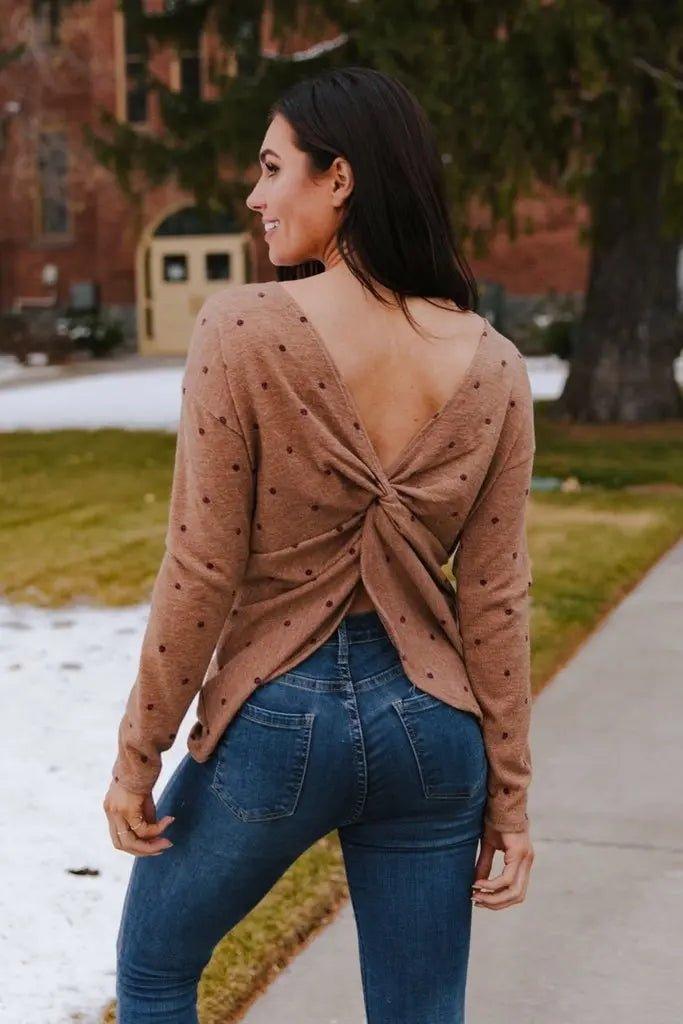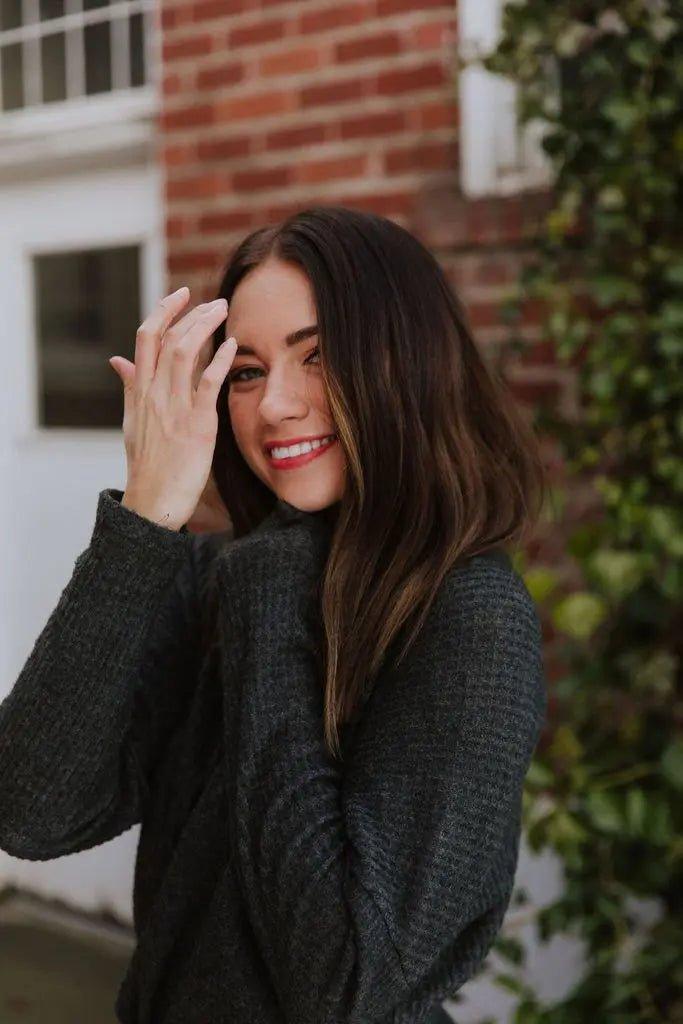 Casual Outfits
 For those who work from home, or it's your day off any you just want to look cute in cozy clothes, our around the house attire was made for it all.  Joelle + Co wants you to be able to lounge on t...
Read more