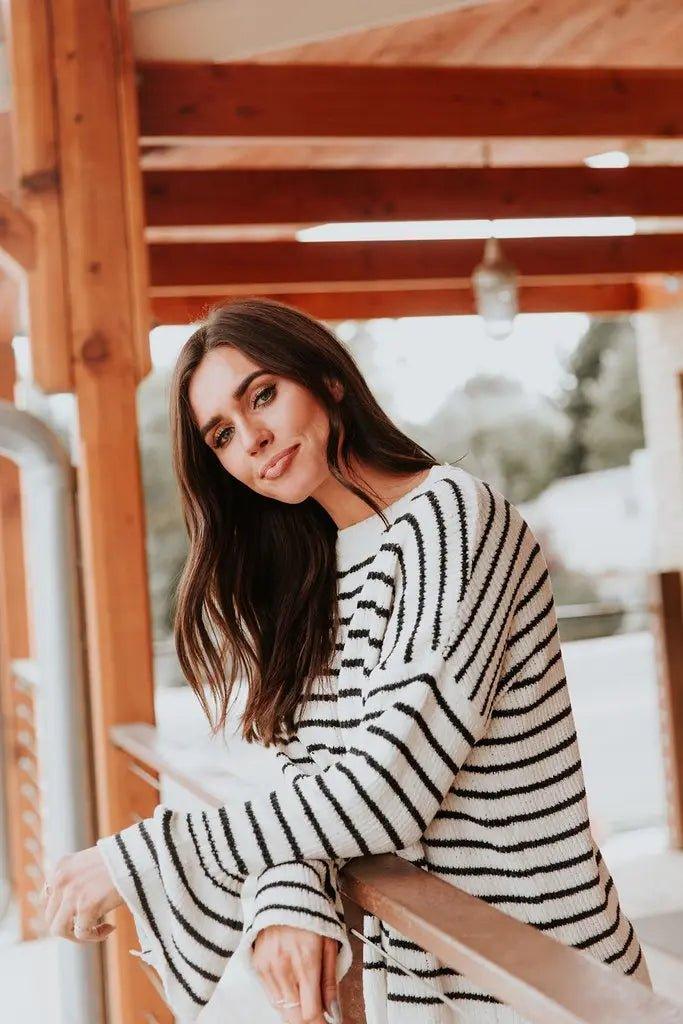 Fall Closet Finds
Cuddle up with great fashion this fall because we have the fall closet finds you're going to go gaga over! From a seasonal color palette, to a few layering pieces, make way through our style finds to create the perfect fall look to also gear up for winter! Here's a peak at just a few of our favorites for the season!
 Fall Stripes
https://joelleandco.com/products/ivorystripedchenillebellsleevesweater
Everyone will fall for the Ivory Striped Chenille Bell Sleeve Sweater. If you love bell sleeves, this is the top you need! It's a stylish staple that you can rotate in with all your silhouettes of denim. Style with black fringe bottom jeans and sneakers when on the run, or throw on your black booties, this sweater fits in with it all!
Fall Tassel Scarf
https://joelleandco.com/products/ivorysoftplaidtasselinfinityscarf
If you don't have a scarf as an accessory piece, then your fall closet finds aren't complete just yet! Give your outfits that fall coziness with the Ivory Soft Plaid Tassel Infinity Scarf. Tassel details with a subtle plaid pattern, jazz up your chunky sweaters and long sleeves!
 Embroidered Fall Colors
https://joelleandco.com/products/taupeembroideredshortsleevefronttieblousetop
Florals for fall are always a go to but when you find embroidered designs, it's an automatic yes for your closet. In stunning colors, the Taupe Embroidered Short Sleeve Front Tie Blouse Top is a looker! It ties in a touch of boho with south western and we love it. Along with your favorite blue jeans and hat, you are outfit of the day ready!
Fall Pattern Ruana 
https://joelleandco.com/products/blackhoundstoothtasselhemruana
A light layer that will keep you comfortable and stylish is the Black Houndstooth Tassel Hem Ruana. All over print, tassel accents, and an oversized look, throw this over a plain white tee to amplify a fall feel. Great for any day of the week, this ruana feels like you're wrapped in a blanket.
Fall Sweater Dress
https://joelleandco.com/products/creamcableknitboatnecksweaterdress
If you're a fan of sweater dresses, then the Cream Cable Knit Boat Neck Sweater Dress is your new-found favorite! You can wear as is or add tights, leggings, or jeans, there's many ways to style this piece! The knitted details take the cake while the overall style makes this dress an automatic fall favorite!
With these picks in mind, you'll check off your fall closet finds in no time. Always be prepared for fall weather by having a stylish Joelle + Co outfit!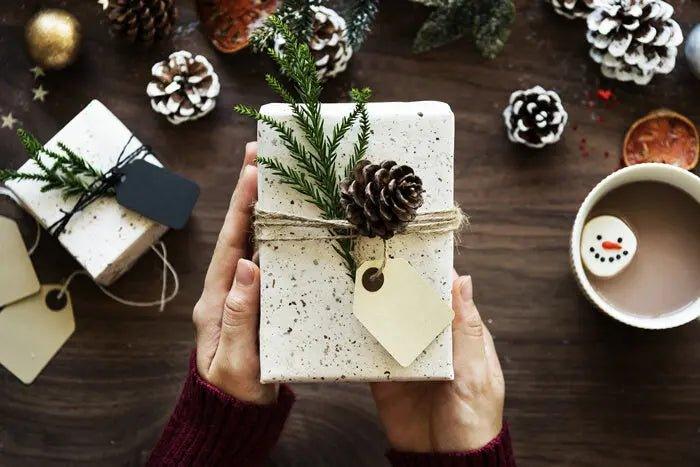 JOELLE + CO's Chic Holiday Gift Guide
It can be hard to figure out what "special somethings" to get women for Christmas. What do you do if she has everything she needs already? What do you do if she deserves everything, but you can't ...
Read more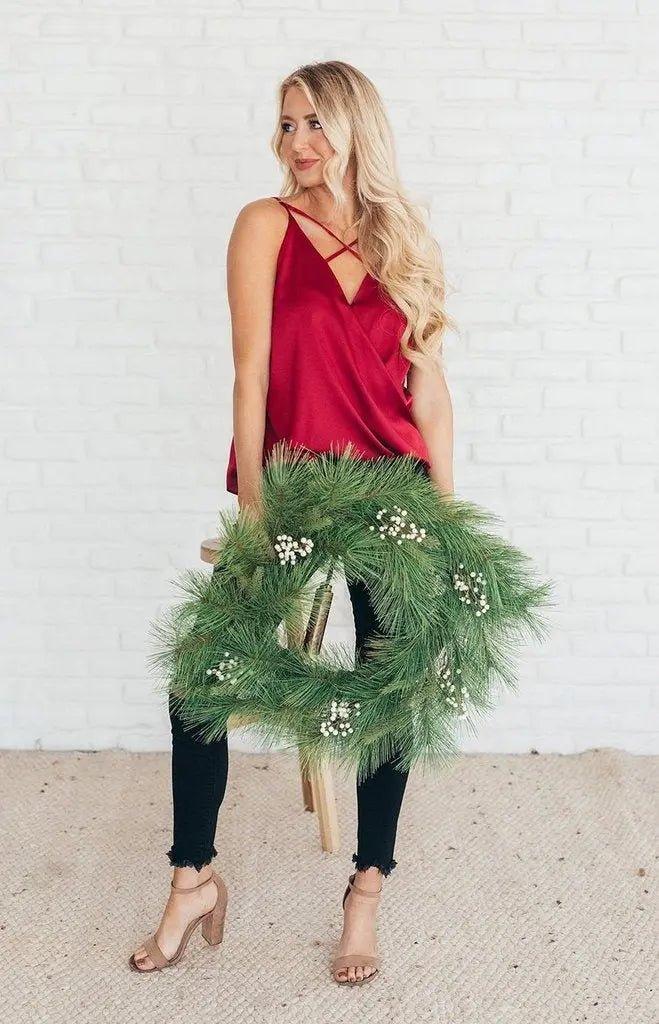 Chic Fashion
Happy Holidays! We have so much to look forward to in December with tons of festivities heading our way. To prepare you busy mom's out there for that holiday schedule, we put together festive holid...
Read more