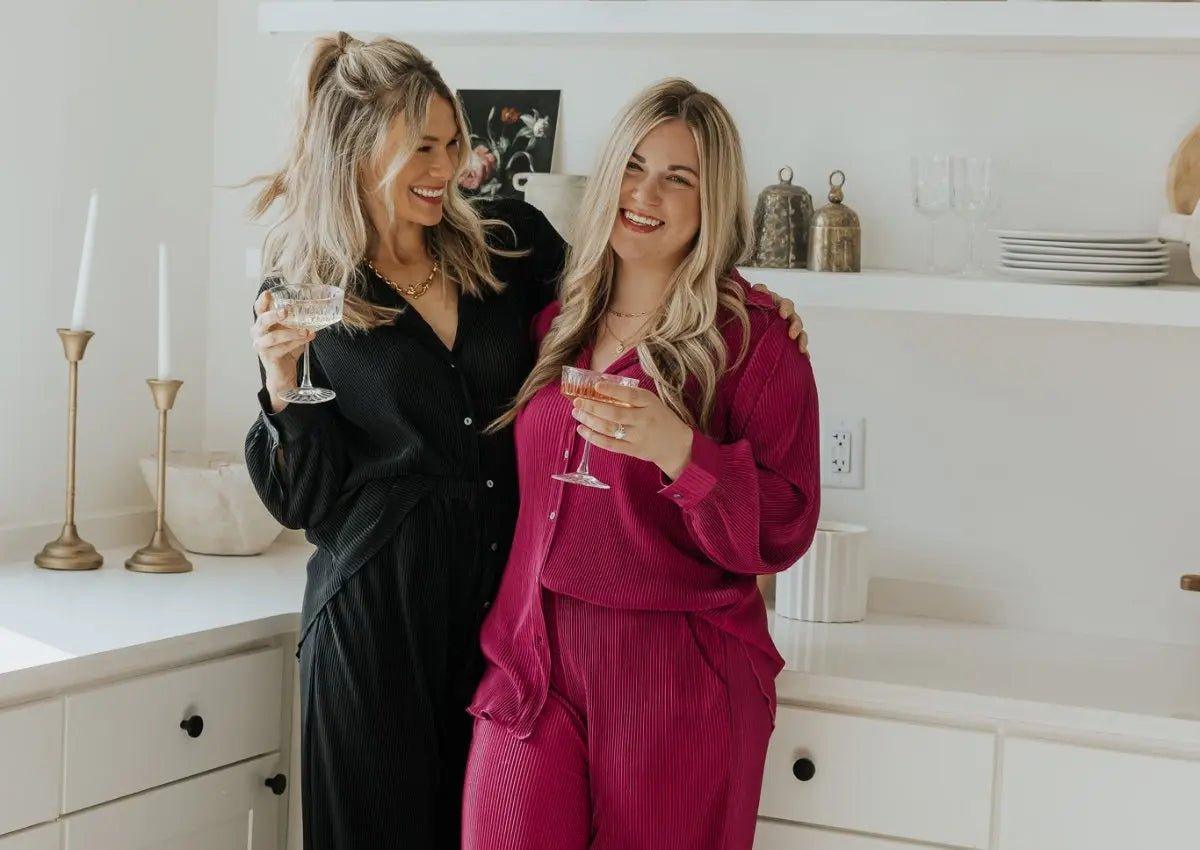 It's surreal for me to finally sit here and write out these words because I've been wanting to scream our announcement from the rooftops for MONTHS now!

It is with so much love & excitement to announce that our JO+CO Newburgh store is going to be under new ownership as a franchised store starting in 2023! And the new owner is none other than our amazing store manager, Olivia Curtice.
When I started this company, I never would've imagined everything it's turned into today. All the opportunities I've been given, all the risks I've taken, and all of the amazing connections I've built within our local communities. I started this business at the age of 25 with a simple idea — to help women feel more confident and beautiful, even if it was just selling one. single. top.

Now, almost 11 years later, I've watched this dream of a business grow into something so much more than just clothes. It's about watching women transform right in front of our eyes. It's about hearing how we have helped gain back your confidence or got you through a hard period of your life — and it's pretty freaking incredible.

And now with Olivia joining us as the new owner of JO+CO Newburgh, I'm able to focus on growing our online & sharing this amazing company with more of the world. The JO+CO you've come to know and love is still going to be the same. Olivia has been with us for 5 years & started with us when she was in college. She knows the store inside and out and has been my right hand for YEARS. She's the genius behind the store merchandising, beautiful displays, and stunning outfits. She brings this amazing energy and creativity to the team that is unsurpassed!


She's a go-getter, has always endured the changes with me, and goes above and beyond — which is exactly what we need! She's got her eye on adding some new lines & products in 2023, while I focus on growing our online presence and growing the brand.

We're so excited for this next chapter in our story, and we hope you'll continue to support us as we grow!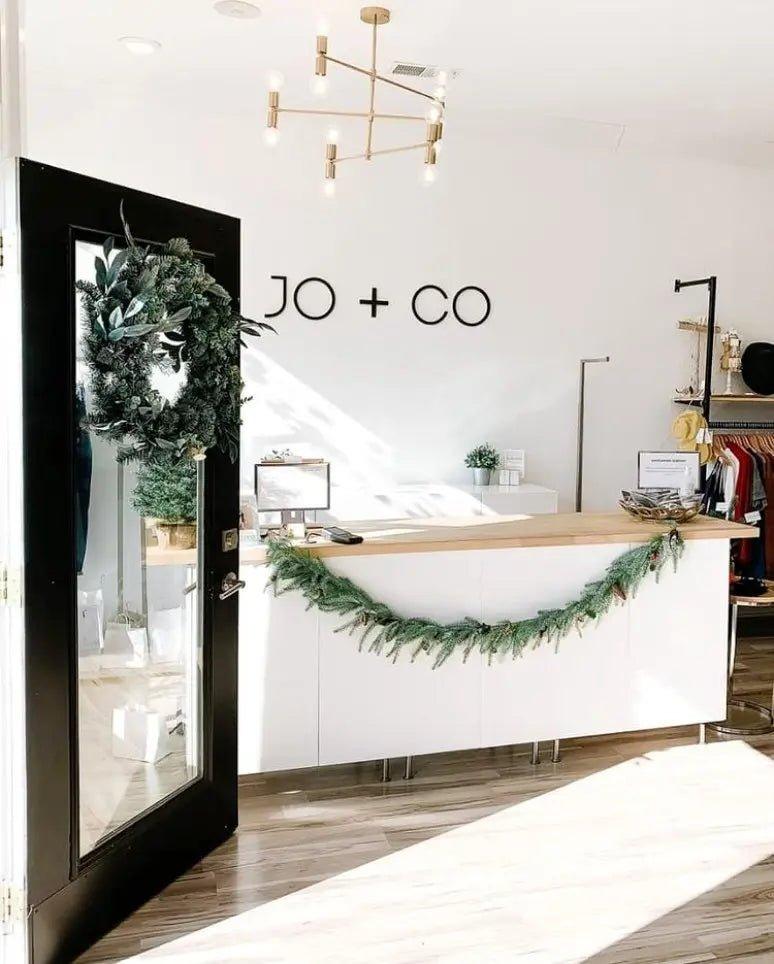 About Us
As we get ready to enter 2022 here at JO+CO, we're looking back, and wow, has the time flown! We're not kidding when we say it feels like it last year was only 2019. Yet since then, we've experie...
Read more