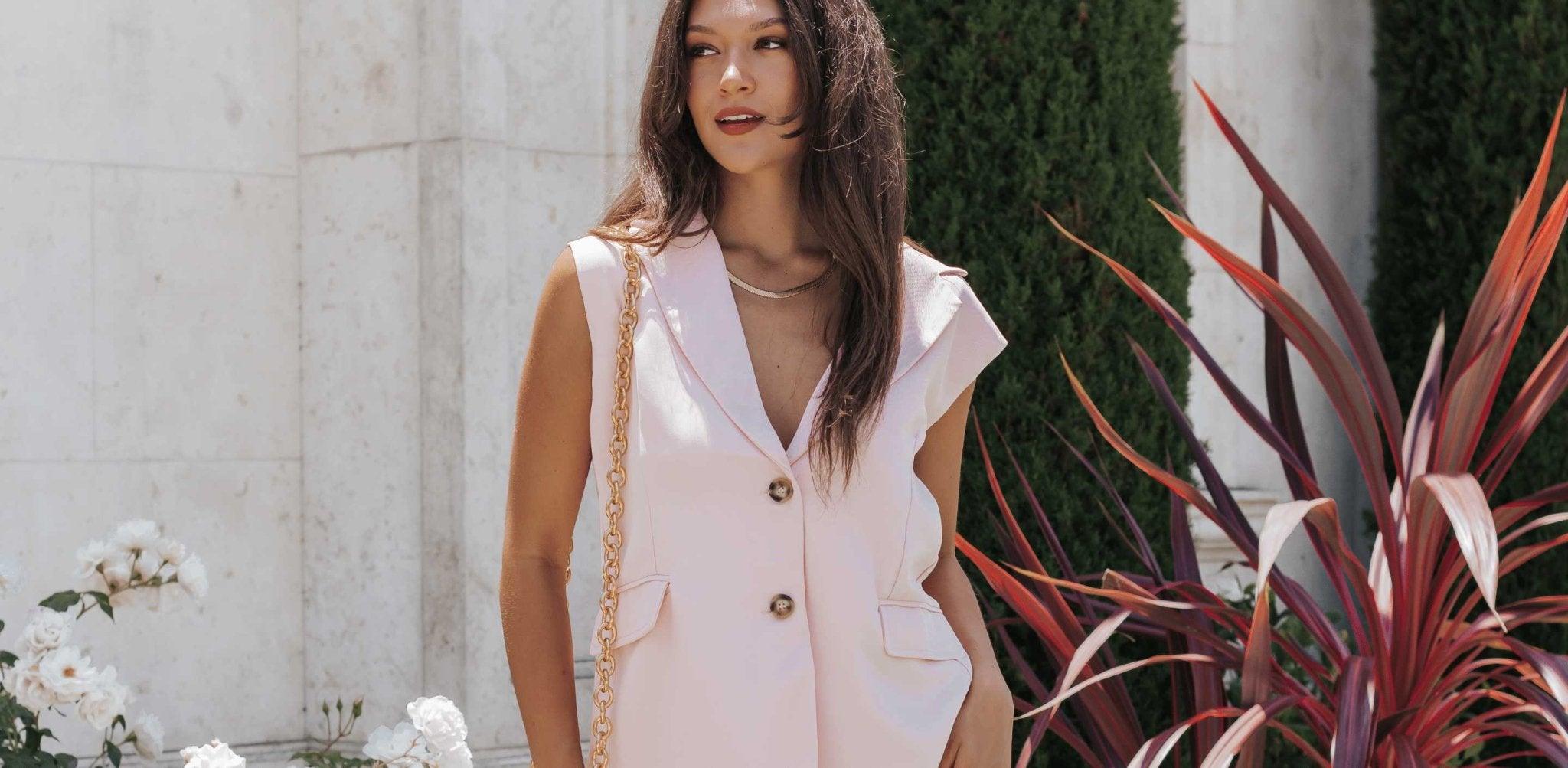 JO+CO's Summer Collection Finale: The Perfect Blend of Feminine and Chic
Hello, JO+CO babes! We're so excited to unveil our final Summer Collection Drop, an assortment of styles crafted with love, inspired by the vibrancy of bold pinks, the tenderness of feminine blushes, and the tranquility of cool blues. This collection promises sophistication, versatility, and a hint of allure to elevate your personal style from day to night.
First on the list is our Corner Office Suit Set, designed for our empowered women who grace their professional and personal spaces with an aura of confidence. This chic ensemble, available in three stunning shades - blush, black, and blue - is your perfect partner in crime for a boardroom meeting, an evening soirée, or simply when you're out painting the town red.
Back by popular demand, and now in an exciting new shade, is our Ember Pink Collared Crinkled Blouse. This top boasts a delicate pink hue, echoing the charm of a tranquil summer evening. Dress it up for a day at the office or dress it down for a weekend brunch with your friends - this versatile piece is set to impress.
Next, we introduce the alluring Harper Fuchsia Cowl Back Maxi Dress. Ideal for a summer wedding or a romantic date night, this dress brings together glamour and comfort for an effortless, head-turning look.
Lastly, meet our Joyride Blue Denim Utility Jumpsuit, a true embodiment of casual chic. This jumpsuit combines practicality with style, making it an excellent choice for any occasion - be it a casual workday or an adventurous outing.
This collection embodies the strength, confidence, and charm of every JO+CO babe. It's more than just a collection, it's a celebration of you - radiant, resilient, and ready to take on the world. So go ahead, explore these styles and let them become an extension of the beautiful & amazing person you are. Happy shopping!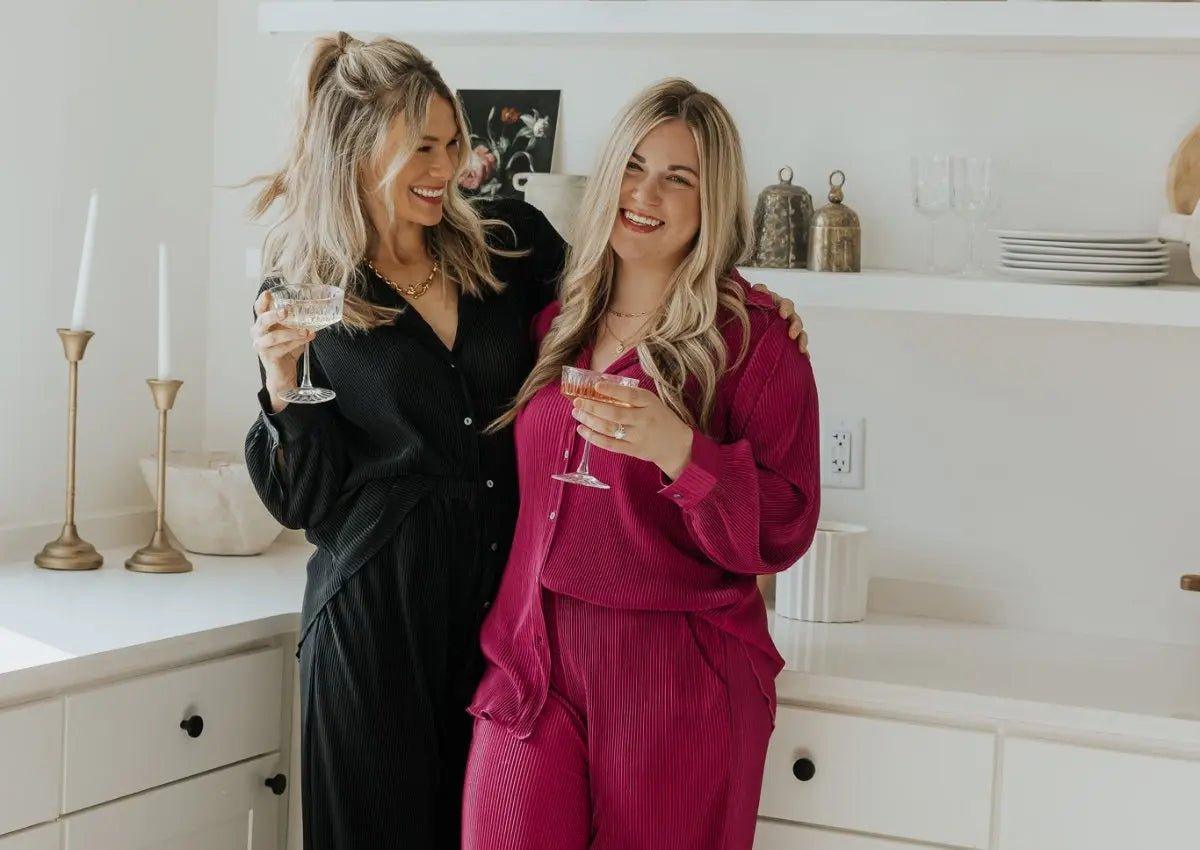 It's surreal for me to finally sit here and write out these words because I've been wanting to scream our announcement from the rooftops for MONTHS now!It is with so much love & excitement to ...
Read more