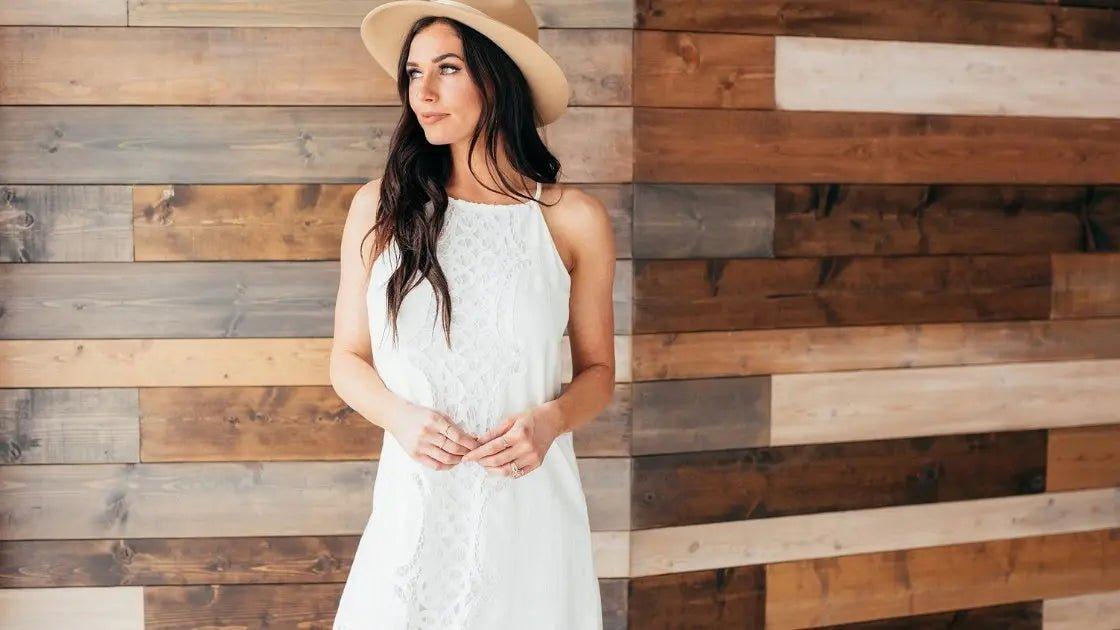 The Spring Dress Shop
When the weather starts changing from chilly to warm and breezy, my style staples start changing from skinny jeans and chunky sweaters to trendy, easy to throw on dresses.  Throwing on a dress doesn't require a lot of extra thought when it comes to styling or accessorizing, which is why it's one of my spring and summer staples.
Dress these up with heels for a chic and put together look, or dress down with simple, slip on sandals or even sneakers (yes I said sneaks).  
We are about to enter the height of our dress season, so we have so many different styles available for you!  Read more below on how we love to style these and wear them all season long.
For The Bride To Be
 You'll be dressed to impress with our Megan Crochet Dress.  This stunning white dress features a crinkled cotton top layer with an intricate crochet front and hem detail.  We love this bridal inspired white dress paired with tan platform heels and simple, gold jewelry.  
Wedding Guest Attire
Spring and summer kick off wedding season, and there's always an endless list of showers and festivities to attend.  The Morgan Grey Floral Dress has a textured detail with ruffled sleeves and a fluttered, wrapped skirt.  We love the longer length as it keeps it modest and easy to style with accessories.
Take Me Away on Vacay
From frolicking on the beach to wine at sunset with your hubs, the Elisa Striped Maxi Dress is the essential vacation dress.  Grab your favorite sandals and hat, and head to the Gulf Coast.  We love the smocked bodice and tie shoulder straps to make it an easy, breezy summer to remember.
Everyday, Casual Look
When you're looking for a dress to slip on without overthinking the dress code, the Audra is your go to girl.  This tencel, asymmetrical button down dress will save your last minute, rust out the door days.  Simple to style, and easy to wear the modest length makes it perfect for church, work, and everything in between.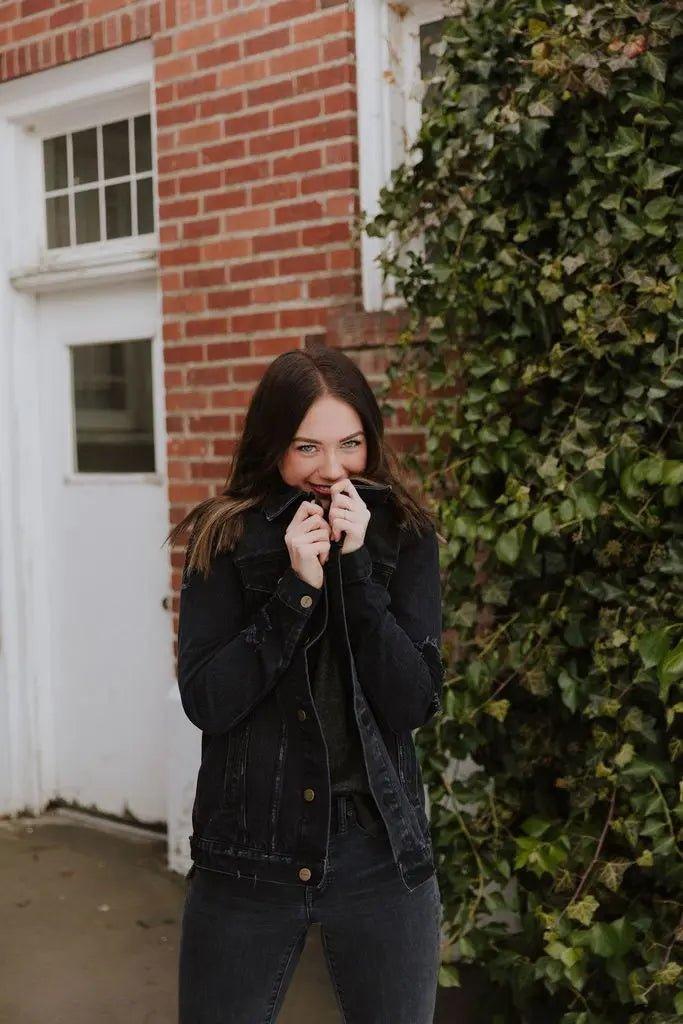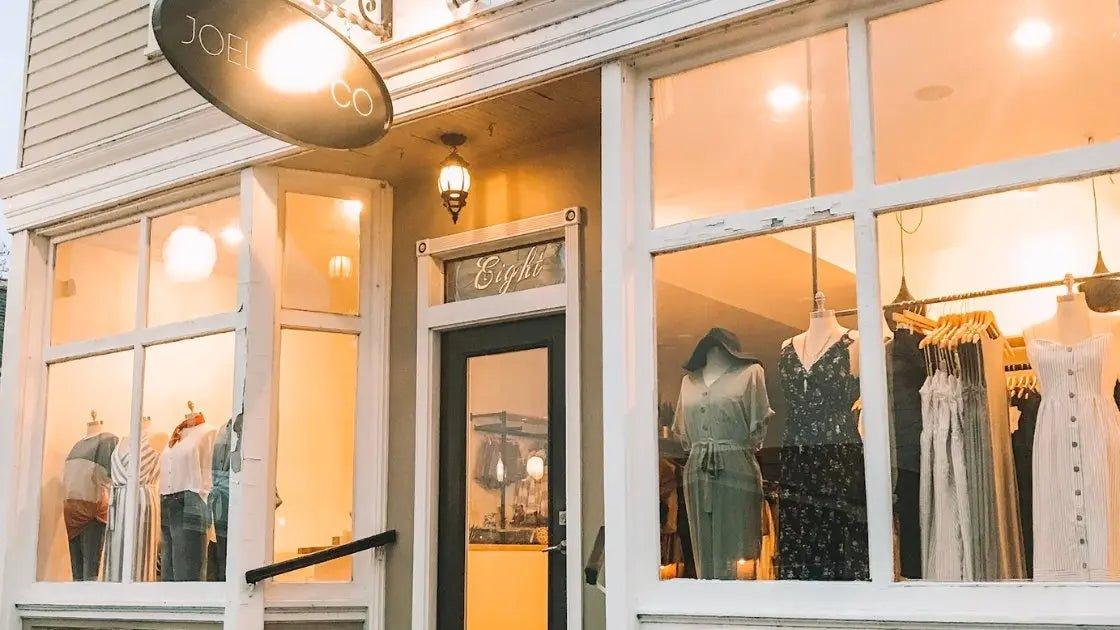 Boutique
We opened our 2nd brick and mortar on the east side of Evansville in 2013.  I had just opened our first store in my hometown, Huntingburg, only a year before that.  I had a lot of other business o...
Read more