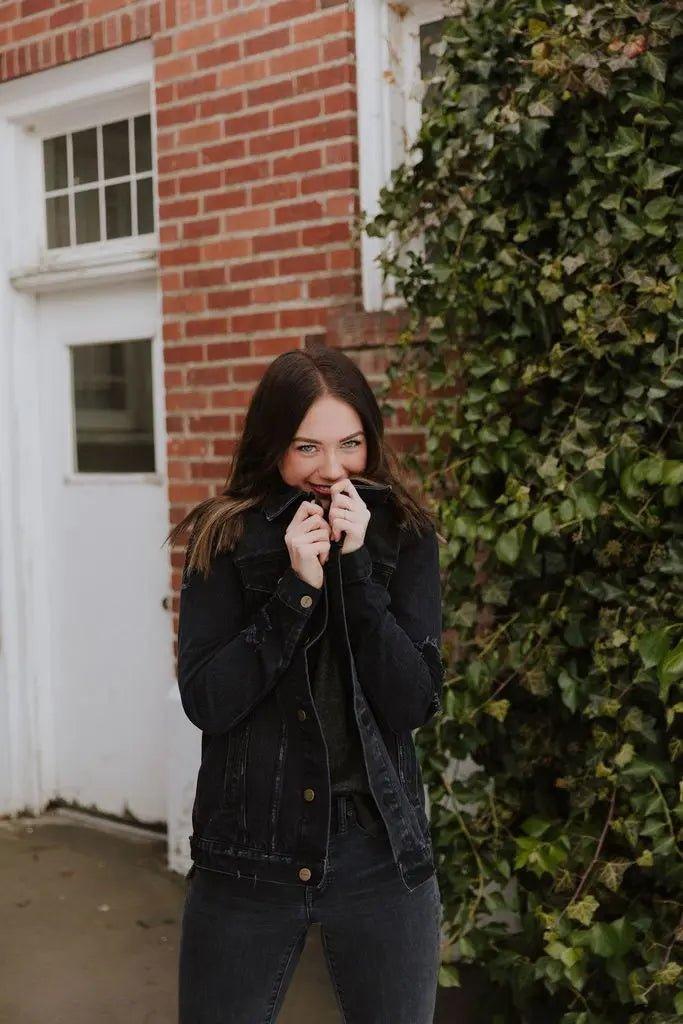 Work to the Weekend - Outfits for All
There are always a few items in our wardrobe we constantly love to wear. Whether it's attending a bake sale meeting after work for the kids, or you are a girl boss who loves to meet friends right after work on a Friday for cocktail hour, we all love styles we can use time and time again. With this in mind, here's a list of picks for work to the weekend- outfits for all!
Chic Distressed Denim Jacket
Denim lover? The Black Destructed Button Up Denim Jacket is an outerwear piece you can rock all day at the office to all night long. You can style this look with tons of your favorites from dresses, rompers, casual wear, to denim on denim- it's a versatile piece for all!
The New Plaid Check Shirt
Check style shirts are common but our Burgundy Checkered Pattern Button Up Shirt is the winner of them all. Button up font up to the collar, roll up sleeves in a burgundy color palette with a mix of dark red hues, a great trendy alternative to a usual red plaid top.
Boho Embroidered Tie Shirt
Anything embroidered is two thumbs up in our book! The Burgundy Embroidered Short Sleeve Front Tie Blouse Top is full of pops of color. The floral print creates a gorgeous look while the tie front keeps things trendy. You can wear this to work in jeans and then slip into a cute flare skirt when heading out with your friends, put this boho top to the test!
Stylish Waffle Knit Top
Loose fitting style, the Grey Waffle Knit Off Shoulder Top is great for this time of year. Knits are always great to have and can be easily paired with many bottom choices. Moto leggings and a leather jacket for an edgy vibe, denim skirt and tights for light layers, there's always room for this waffle knit in your work to every day wardrobe.
The It Midi Skirt 
Easy to style and create chic looks, the Mauve Flowy Button Down Midi Skirt was made for work to the weekend. This soft, comfy, breezy look is perfect for an Instagram post! Style with a long sleeve top and booties for cool days or go for a crop top and sandals when it starts getting warmer out. This "it" skirt is great to have through all the seasons.
Now that we have you covered for work to the weekend attire, there's never an excuse that you have nothing to wear! At Joelle + Co we not only cater to comfort but we want stylish outfit for all!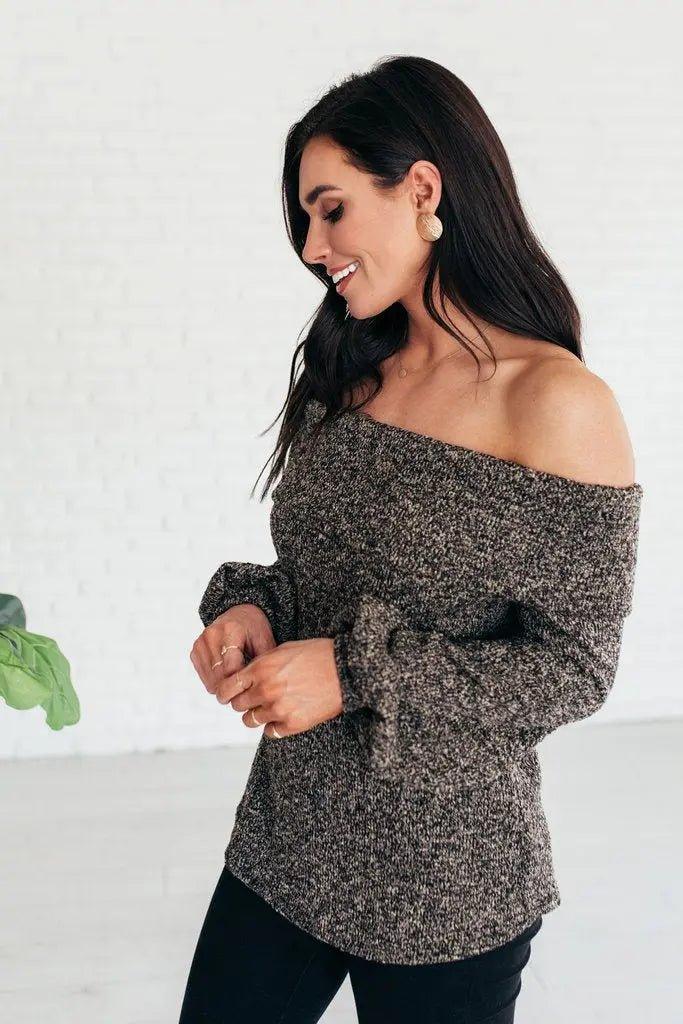 Chic Fashion
Still being into the winter season, wardrobe wise, knits come in handy. Knits are an essential when it comes to preparing outfits for the season and plus, they are effortlessly chic! You never kno...
Read more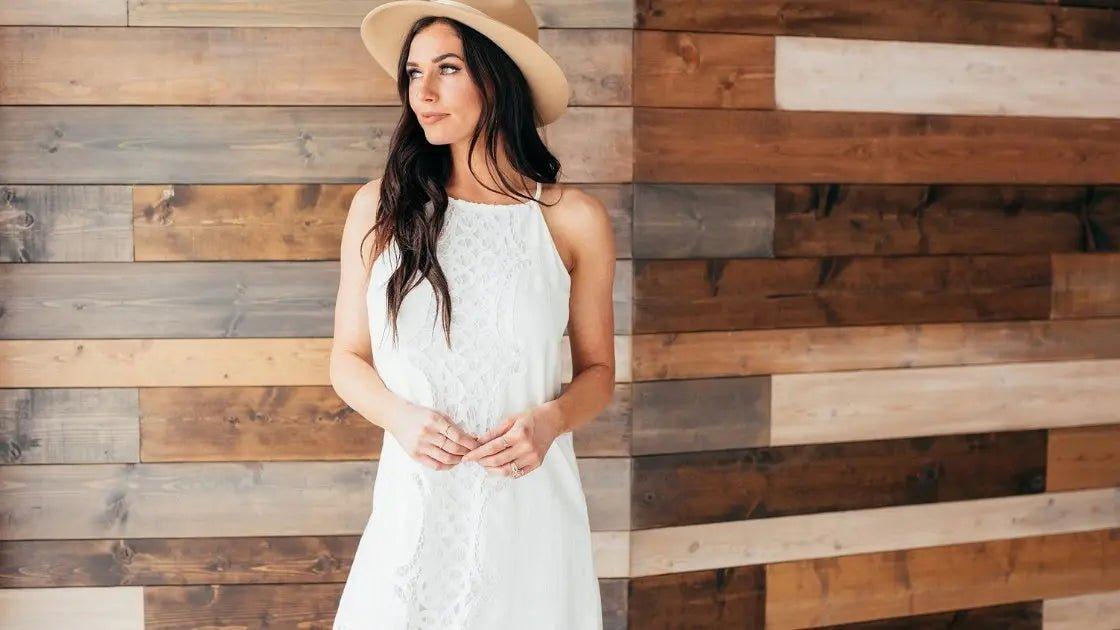 Casual Dresses
Throwing on a dress doesn't require a lot of extra thought when it comes to styling or accessorizing, which is why it's one of my spring and summer staples.
Read more